Do you want to learn more about your roof? As the leading expert in gutter repair and roofing in our area, Chase Roofing can answer all of your questions. We have decades of experience and we've helped many homeowners with their roofing concerns. Today, we will discuss and answer some of the most common questions about roofing: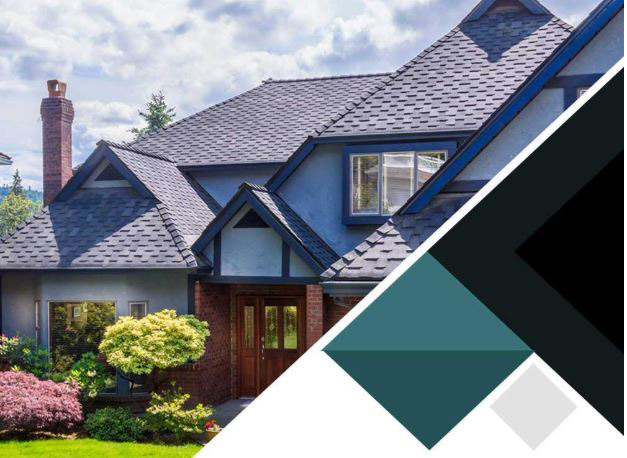 How Long Will Replacing My Roof Take?
Chase Roofing is one of the most experienced and skilled roofing companies in our area. This means we can complete most residential roofing projects in a single day. In the rare event that it takes us more than a day, we always secure and clean the job site before we leave. We will protect the vulnerable areas of your home from the weather.
Which Roofing Material Should I Choose?
There's no one-size-fits-all answer. You will first need to evaluate several factors, including your budget, needs and sense of style. When thinking about costs, remember to take the overall life cycle cost of the roofing material into account. For example, some materials might have a high initial investment but require less maintenance and have longer life spans. It's always best to ask for the advice of a roofing professional like us before making your final decision.
How Long Will My New Asphalt Shingle Roof Last?
Asphalt shingles come in many different qualities and grades. As a general rule, the better the shingle grade, the longer the shingle's life span. The service life of an asphalt shingle roof can range from 15 to more than 40 years. In addition, asphalt shingle roofs need periodic maintenance and upkeep to reach their full life span. We recommend scheduling regular roof inspections and maintenance with us.
These are just some of the roofing questions we've answered through the decades. Chase Roofing is a fully certified, licensed and insured roofing company with over 20 years of experience. We are the leading choice for roof repair and other roofing services in our area. Call us at (757) 872-0700 to learn more about your roof. You can also ask for a free quote. We serve Newport News and many other areas in VA.