The Contractor to Call for Expert Roof Repair on the Virginia Peninsula
We'll Stop Damage & Minimize Expenses
At Chase Roofing LLC, we stand ready to help anyone who is dealing with unexpected roofing issues. Our roof repair professionals are here when you have a roofing problem that needs to be fixed, and right away. For decades, we've been serving homeowners and businesses on the Virginia Peninsula with the following trusted services.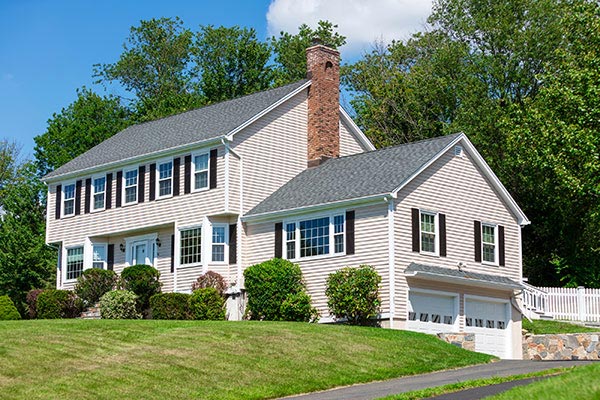 Roof Inspection
After years of exposure to the elements, roofing materials begin to break down. Chase Roofing can help you head off unexpected problems and expensive roof repairs by providing routine comprehensive inspections. We will evaluate the condition of your roof and make professional recommendations to stop damage and extend its life.
Storm Damage Assistance
If the aftermath of a storm reveals damage to your roof, Chase Roofing can take the stress and uncertainty out of the situation by providing fast, professional roof repair services. From replacing missing shingles to dealing with hail damage and more, we can make repairs that prevent serious and costly structural damage. We can also assist you with filing an insurance claim for compensation and represent your interests when the insurance adjuster visits your home.
Roof Leak Repair
Whether you've discovered a ceiling stain or a chimney leak, no roof leak is too big or small for Chase Roofing to locate and fix. Never ignore a leaking roof! When caught early, a minor leak can be repaired before it causes serious structural damage that is expensive to address. Our repair professionals know how to make repairs safely and efficiently, saving you the trouble and risk of climbing a ladder.
Contact Our Repair Experts Today
Trust your roof repairs to the professionals at Chase Roofing LLC. We are committed to protecting your home or business for the long haul. Call us at (757) 872-0700 or submit our convenient online contact form today.