Your Source for Top-Quality Residential Roofing
You've no doubt heard a number of roofing contractors make the promise that "We've seen it all." While that statement is meant to instill confidence, it also implies a level of close-mindedness. If a contractor comes into a job unwilling to accept that they might encounter something never seen before, then they also may not know what to do when special circumstances arise!
At Chase Roofing LLC, we understand that no two residential roofing jobs are the same. That's why we stick to a simple motto: "The Right Solution at the Right Price."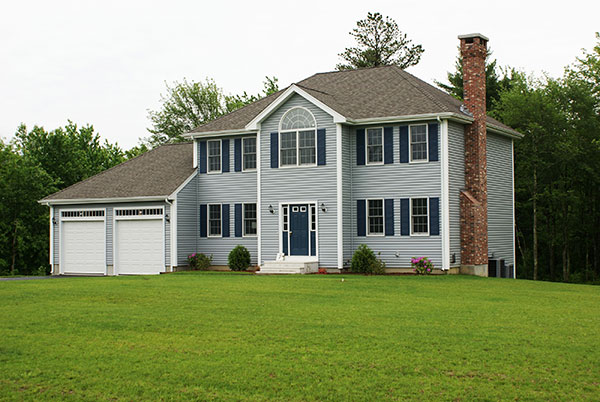 Our Areas of Expertise
Rather than assuming that we've seen your problem before even going to your home or office to examine it, we simply state the many areas of roofing in which we have experience. While your job may present new challenges, our vast expertise makes us well-equipped to handle them. Our residential roofing specialties include:
Chase Roofing is also well-versed in working with a wide range of roofing materials, including shingles, metal, tile and cedar shakes. We can also handle single-ply installations on flat roofs. No matter the task, we stay true to our commitment to not "sub out" any aspect of your project.
Contact Us to Put Our Experience to Work
At Chase Roofing LLC, we don't pretend to have all of the answers. However, we do promise to focus all of our efforts on fixing your problem. Thanks to the over 50 years of collective experience that our team brings, we're more than capable of finding the right solution! Are you ready to put us to the test? Then give Chase Roofing a call at (757) 872-0700, or simply fill out our online contact form, and someone will get back to you shortly.