About Chase Roofing LLC
Here at Chase Roofing LLC, we want to be your trusted provider of every service your roof needs. We serve the entire Hampton Roads area and beyond and are experts when it comes to extensive roof replacements or minor repairs. With over 30 years of roof expertise backing us, rest assured that you can confidently place your trust in Chase Roofing.
Our Journey
Our journey began many years ago in Texas. Fascinated by his father's job as a roofer, our founder, Jose Lomeli, was determined to learn every aspect of the roofing business. From installing roofs to becoming a top roof advisor, Jose's dedication to hard work and ultimate professionalism led him to the Hampton Roads area, where he founded a multiple-award-winning contracting company built around a culture of service and ethical business practices.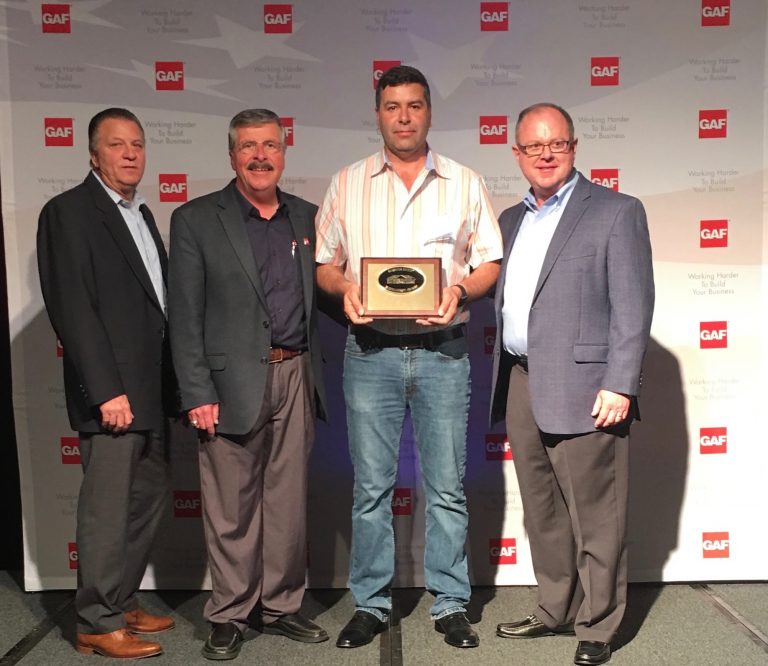 A Commitment to Excellence
Throughout his 30 years in roofing, Jose has learned the value that customers place on the following service principles: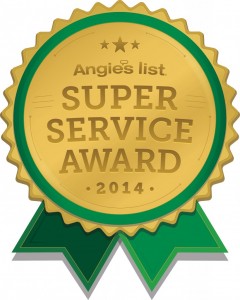 Quality Workmanship
A "Hands-On" Approach
A Dedication To Customer Service
Safety Training
Jose understands that if any one of these principles is lacking, it leaves homeowners and business owners unsatisfied. Thus, over the years, he has recruited a team of like-minded professionals who value the same principles. Jose constantly ensures all of the Chase Roofing team is fully trained in current industry safety practices, including CPR training.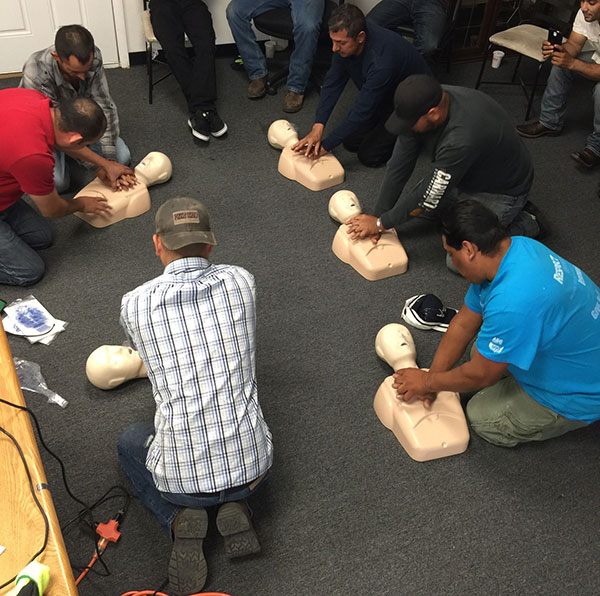 We Stand Ready To Serve You
Now that you know us, we'd like to get to know you. At Chase Roofing, you're more than just another property owner in need of a quality roofing contractor. You're a future member of our large family of satisfied customers and here at Chase Roofing, we treat our family right! To get started on your next roofing project, simply fill out our online contact form, or call us directly at (757) 872-0700.