Here at Chase Roofing LLC, our hope is that you'll make us your trusted provider for every aspect of your roofing in Newport News VA, Hampton, and their many sister cities. We can handle all types of roof and repairs, from minor leaks to full replacement. We know that in order for you to place that level of trust in us, it helps to know who we are.
Our Story
Our journey to becoming your trusted roofer in Williamsburg VA and Poquoson actually began many years ago in Texas. Our founder Jose Lomeli was fascinated by his father's job as a roofer. At the age of 15, he began driving for his father's company. His dedication to hard work and professionalism eventually led him to a job as a company salesman, where he would go on to generate some of the highest sales volumes in the company's history. Yet the allure of working in the field kept calling to him. As luck would have it, a large storm ended up blowing through Dallas, destroying the roofs of countless local homes. Out of necessity, Jose was called into action, and the rest, as they say, is history.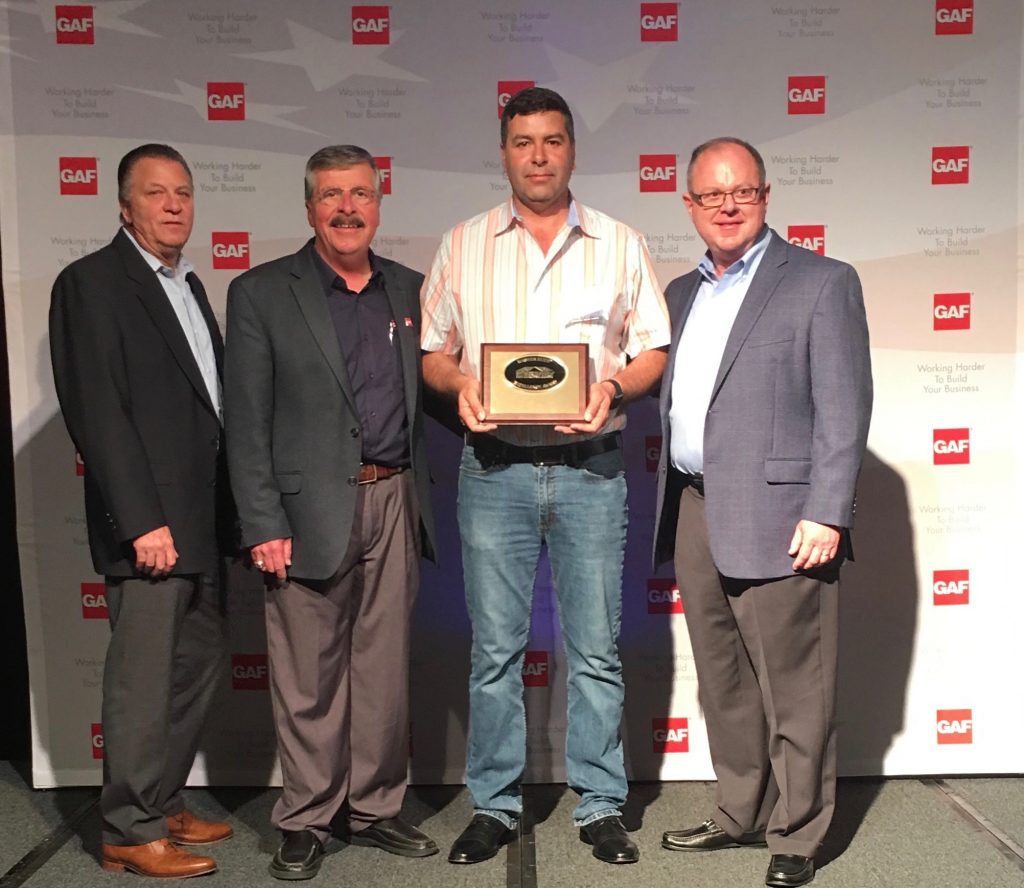 A Shared Commitment to Excellence
Throughout his over 20 years in roofing, Jose has come to notice the value that customers place on the following service elements: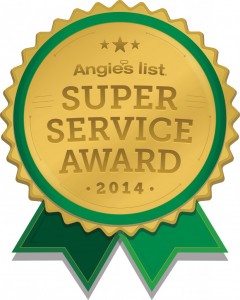 Quality workmanship
A "hands-on" approach
A dedication to customer service
Safety training
Any one of those elements lacking leaves home and business owners unsatisfied. Thus, over the years, Jose has recruited a team of like-minded professional who value the same principles. He constantly ensures all of the Chase Team is fully prepared with industry safety practices including CPR training. This wealth of experience is just waiting to be put to work on your next roofing project.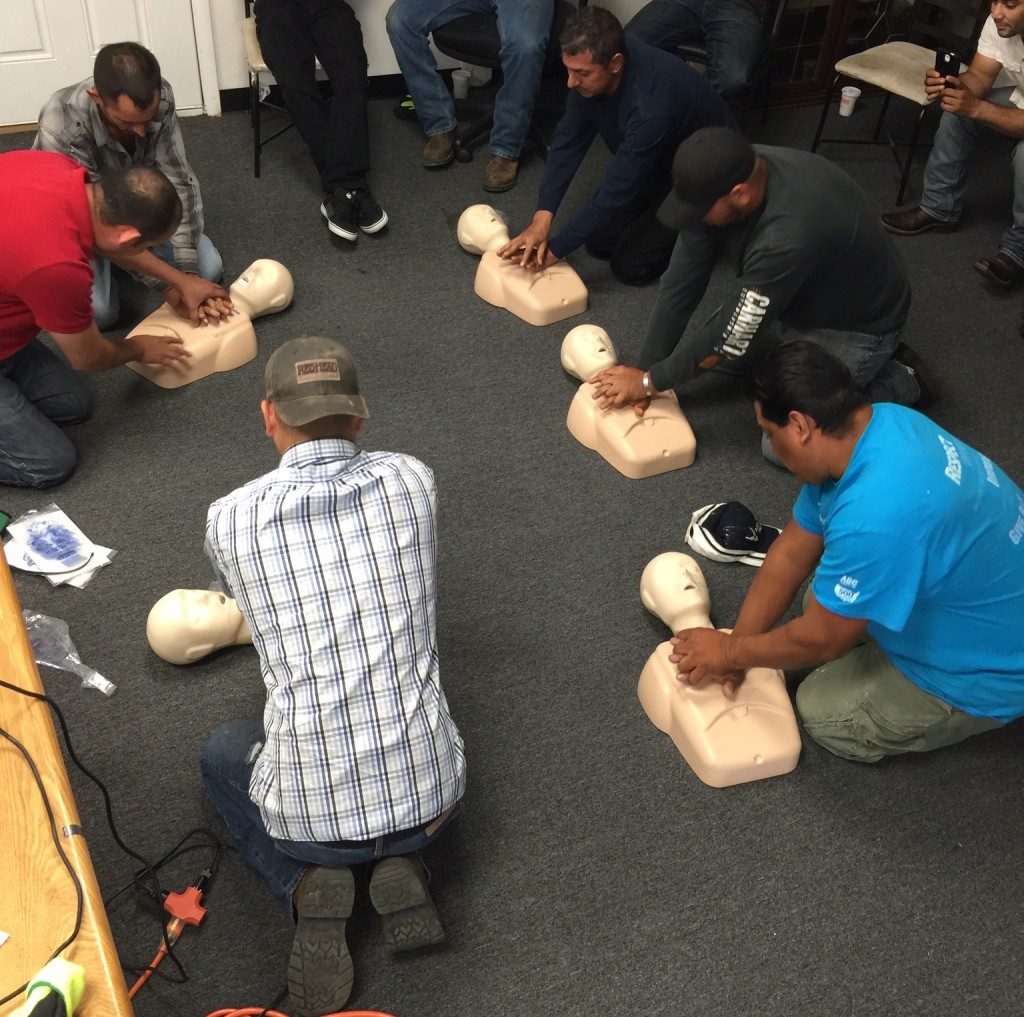 Let Us Help You
Now that you know us, we'd like to get to know you. To us, you're more than just another home or business owner in need of roof repair in Hampton VA or Yorktown; you're another potential entry into our already large family of customers. Trust us when we say that we treat our family right. To get started on your next roofing project, simply fill out our online contact form, or call us directly at (757) 872-0700.