Disasters happen when you least expect them. Floods, fires, storms and other acts of God can all throw a monkey wrench into your busy schedule. Luckily, homeowners insurance can make the recovery process easier, helping you pick up the pieces and get your life back on track.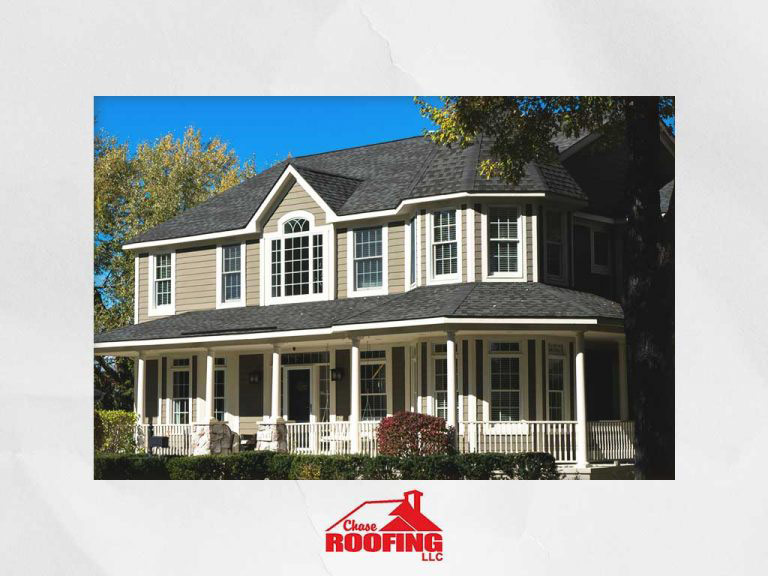 Unfortunately, many insurance policies can be hard to understand, especially for people with no knowledge about the in's and out's of insurance companies. Handling the aftermath of a natural disaster is difficult enough on its own and you don't need the extra confusion of dealing with claims and policies during these difficult times.
Let our roof repair experts at Chase Roofing LLC clear the fog and help you figure out the ways you can maximize your insurance claims and get your home up and running again.
Document Everything
If you're able, take pictures or videos of the extent of the damage your home has suffered. Things can change quickly and your home might not show the problems that surface immediately after a disaster when an adjuster finally arrives for an inspection. Photographs also serve as tangible evidence that you'll need when filing for a claim.
Get Professional Help
First, remember that an adjuster is often on the side of the insurance company, not yours. This doesn't mean they'll skimp out on your settlement once everything is finished, but it can skew their perspectives toward minimizing costs as opposed to helping you out completely.
To make sure that your home gets what it's due and all problems are fully investigated, hire a professional roofing contractor to carry out an independent inspection and provide you with a full report.
Solve Pressing Problems Immediately
Don't wait for a claim to be settled before starting out the repair process. This can make problems worse and you don't want the added headache of dealing with new troubles when you're already right in the middle of one. Get professionals to fix everything as soon as it's safe. Most insurance policies will reimburse any out-of-pocket expenses you incurred if you do so. In fact, sometimes, policies will even deny a claim for a problem that could have been resolved had you acted promptly.
Protect your home with Chase Roofing LLC. We are your leading provider of residential and commercial roofing and gutter repair, installation and maintenance services. Give us a call at (757) 872-0700 or fill out our online contact form to schedule a consultation and request a free estimate today. We serve homeowners in Newport News and all surrounding areas in VA.