Roofing insurance claims are instrumental to minimizing the financial impact of a damaged roof. Homeowners tend to be intimidated by the process. But take it from your expert local roofer, an insurance claim is not as difficult as it sounds once you know a few things about it.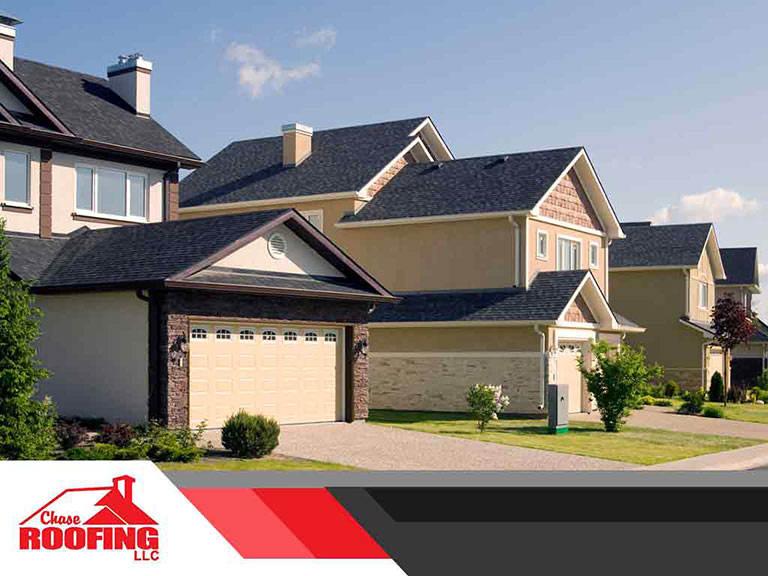 Warranty vs. Insurance
One of the most common things we get asked in relation to this topic is the difference between warranty and insurance, particularly in how each will cover the repair costs. While warranty and insurance coverage terms vary, knowing the cause of the roof damage can give you an idea of which should cover which.
Depending on the extent of your coverage, your roofing warranty may cover factory defects and installation errors. Certain provisions may also cover weather-related damage. Insurance coverage likewise varies depending on your provider, but typically covers the cost of repairs, as quoted by a roofing contractor. In case the warranty and insurance coverage overlap, insurance may pay for the costs not covered by the warranty.
Documentation Is Important
The extent of the damage should be documented by a professional roofer. You may be wondering why you couldn't just take photos and videos on your own smartphone for documentation. This is because the documentation, as required by most insurance providers, is usually technical in nature. It also requires an assessment of the actual repair costs. A capable roofing contractor like us can help you navigate the claims process to ensure that all required paperwork is submitted.
Know Your Insurance Coverage
It pays to set aside some time to review your insurance paperwork. While policies differ depending on the insurance provider, universally the payout will always have deductibles. You should also confirm if the insurance will cover the full cost of the roof, or if the roof's age is prorated. There are usually two checks: one to cover the down payment cost and the second upon confirming that the repairs are successfully completed.
To learn more about roofing insurance claims or our other services, including repairing and installing gutters, call Chase Roofing LLC today at (757) 872-0700. You can also fill out our contact form to schedule a free, no-obligation quote. We serve Yorktown, VA, and surrounding areas.