At Chase Roofing, we get different questions all the time. Most of them focus on basic concerns anyone would have about a roof replacement project. This is why we have our FAQ page to put the most common ones we encounter and our responses in one location.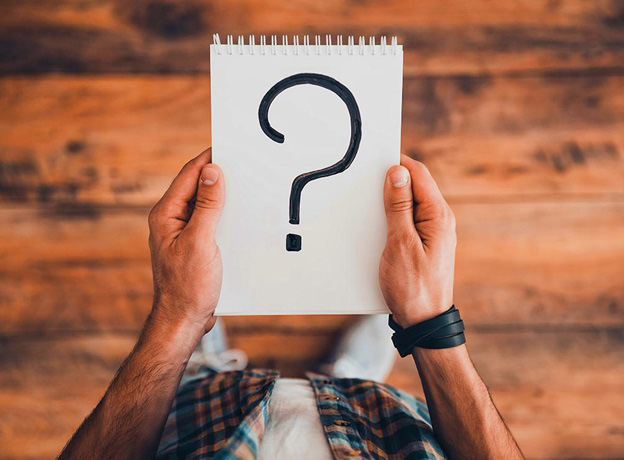 That said, we want to expound our answers to the top three questions we are often asked about roofing in Hampton, VA. They are:
What Are the Signs a Roof Needs a Replacement?
There are two main reasons you need a new roof: severe damage or old age. For the former, you don't necessarily need a replacement for any sign of damage. In most cases, certain repairs can fix the issue and preserve the integrity of your roof. But if the problem is too big and the necessary repair seems too costly to be a reasonable expense, you should more than consider re-roofing.
The only way to tell whether or not you need a replacement is a thorough inspection. Experienced pros like us have to assess the condition of your in order to come up with an accurate and honest evaluation. We'd provide you suggestions and options to help you make informed decisions.
When it comes to aging, even the most resilient type of roofing in Yorktown, VA, is subject to wear at some point. Depending on your roof material, you can have an idea of when you need a replacement based on its lifespan.
How to Choose the Apt Roofing Material?
There's no straight answer to this. It would be based on a variety of factors, such as your performance requirements, local climate, and your home's architectural style. Each roofing material has a set of pros and cons, so you have to be aware of each of them and weigh all the options to see which one makes the most sense to you.
Apart from the cost of material, your chosen roofing system would define the complexity of the installation as well. Some roofs are easy to install while others are more challenging. Whatever you choose would affect the cost of labor.
How Long Does a Roof Replacement Take?
Again, this depends on the type of roofing you choose to have. Assuming there wouldn't be any unpleasant surprises along the way, like hidden structural damage or bad weather, any self-respecting roofer in Williamsburg, VA, would say it would be between a few days to a few weeks.
But then again, the speed of installation would likewise depend on the level of skill and amount of experience of your contractor. This is why you hire a roofing company based on its credentials—not just its estimate.
If you're looking for a trustworthy roofer that can help you every step of the way, your search ends with Chase Roofing. Call us now at (757) 872-0700 to discuss your concerns, and let's get your project rolling ASAP.