A slate roof can last a lifetime. That's why it remains one of the most attractive options for homeowners. The initial cost is expensive, though. And if you don't carry out maintenance checks on a regular basis, you may not be able to get the most out of your investment.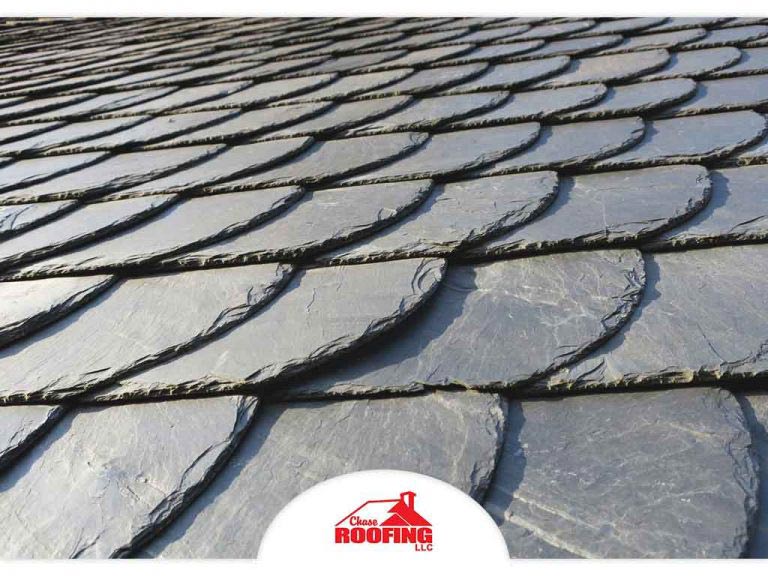 In this article, Chase Roofing LLC, a reputable company specializing in roof repair, shares a few maintenance tips to making your slate roof last.
1. Regular Inspections
Inspect your roof at least once a year. Experts recommend doing your annual inspection in the fall so that you can also prepare your roof for winter. During the inspection, ensure that there won't be too much foot traffic on your roof. Use a ladder that's safely hooked onto the edge. If walking on the slates is necessary, tread carefully on the middle of the slate and use soft-soled shoes.
2. Leaks
Address leaks as soon as you notice them. Don't wait for it to get worse or start affecting other parts of your roofing or home. Take note that the roof itself isn't always the source of leaks so check other components as well. For slate roofs, the flashing and gutters are typically the weakest links, so you might want to have a look at them first.
3. Other Areas to Check
It pays to check the attic before inspecting the outside areas of your roof. This allows you to see the different layers inside and check for leaks. Keep an eye out for water stains and hairline cracks. If you have a sloped slate roof, doing a visual inspection can be easy. In this case, watch out for tiles that look to have a powdery surface. This is usually an indication of deterioration, so you'll have to replace it soon.
Chase Roofing LLC is a trusted contractor offering a range of services including roof and gutter repair. Call us at (757)-333-0052 or fill out our contact form to request a free estimate. We offer our expertise to homeowners in Newport News, VA, and nearby areas.