Water damage can lead to other kinds of problems that have far worse consequences, yet are entirely preventable with timely roof repair. The following are some of what could happen should water damage to your home remain untreated.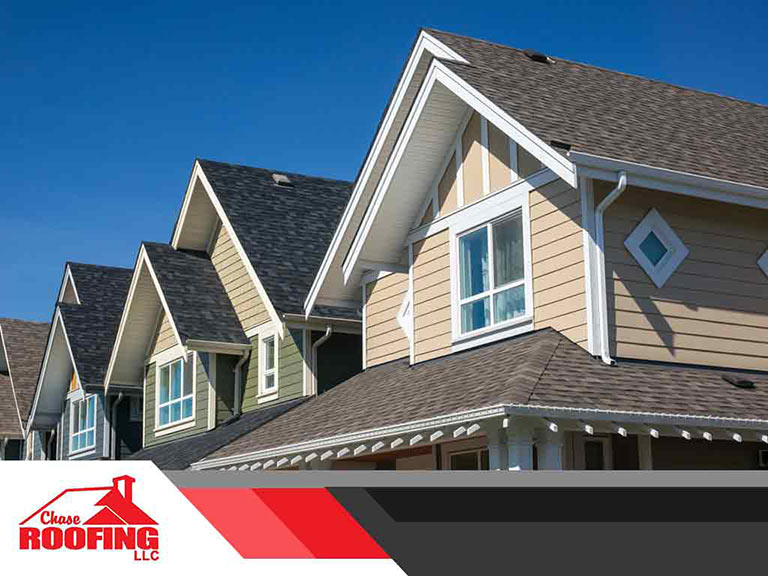 Roof and Attic
Too much moisture in the attic can cause damage to the insulation. Since wet insulation tends to clump, it will leave gaps in the insulation that would allow heat to escape through the roof. The rainwater could soak into the wood parts, particularly in the decking material. If it absorbs too much moisture, substrate movement could occur and result in a buckling roof.
In addition to repairing the source of the leak, the attic should also have proper ventilation. Modern roofing systems like the GAF Lifetime Roofing Systems are fitted with ridge vents, which allow unwanted heat and moisture to dissipate and promote efficient air circulation.
Mold and Mildew
Water intrusion leads to an unwanted increase in indoor humidity, which is a perfect environment for mold and mildew to grow in. Once the spores are airborne, mold and mildew can trigger allergies and respiratory problems. A well-maintained and correctly sized HVAC system can help normalize indoor humidity levels. You can also use any of the various dehumidifiers available on the market today.
Foundation Damage
If the water damage extends to the basement area – whether it's a flood or noticeable "sweating" on the basement walls – there's a chance it could lead to foundation damage if it stays that way. Since most types of house foundations are made of concrete, it could easily soak all the moisture in. This results in crumbly concrete foundations that might not be able to support the weight of the entire house. The soil that the house sits on should likewise be kept at certain moisture levels, as an imbalance could cause the house to settle or shift, resulting in permanent damage. A storm damage restoration contractor can help you with such issues, and can even prevent major damage if addressed in a timely manner.
To learn more about our residential and commercial roofing services, call Chase Roofing LLC today at (757) 872-0700. You can also fill out our contact form to schedule a free, no-obligation quote. We serve Hampton, VA, and surrounding areas.