Having a new roof installed is a large and complicated investment–and we understand why some homeowners would look for ways to contain the project costs. But here's the thing: the shadier type of roofing contractor also knows this and will offer you a bid that's significantly lower than what other companies would. You'll want to be wary of this kind of deal. Chase Roofing LLC, the trusted roofing and gutters company in the area, shares some of the reasons here.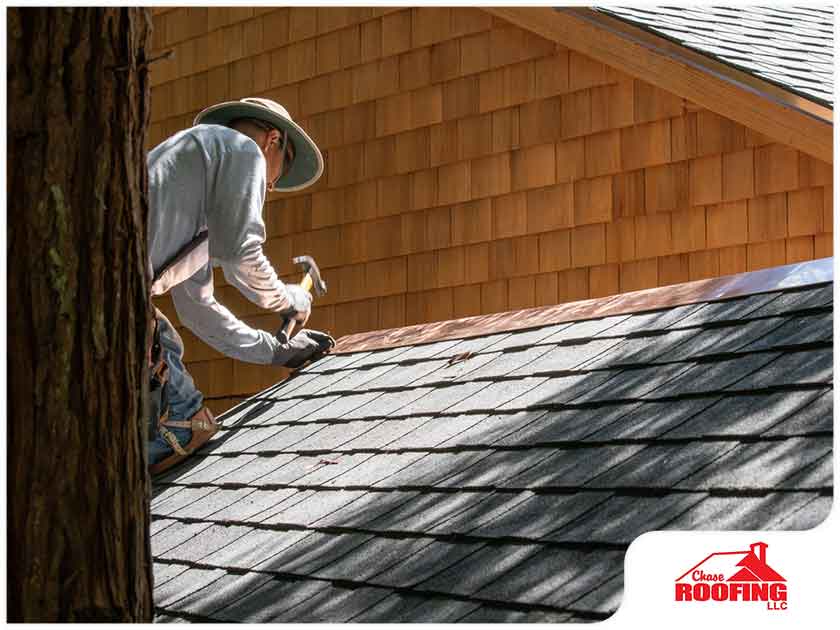 1. Subpar Products and Materials. If a roofing bid seems too good to be true, it almost always is. A considerable amount of your total new roof cost will be spent on your choice of roofing material and its related products. The longevity and performance of your new roofing system will depend on them, so it pays to always choose quality over price. Don't be swayed by bidders that can install your new system for less using a different set of products (which is often off-brand) because the end result will be less-than-stellar roofing materials that start failing in a couple of months.
2. Sloppy Workmanship. Workmanship quality is another crucial factor in a roof installation. Is the contractor offering a suspiciously low price for the work? It's probably because they don't have the necessary credentials or experience. The last thing you want is a new roof fraught with costly installation mistakes, so make sure to always work with a reliable roofer, like Chase Roofing LLC.
As a GAF® Certified Master Elite® company, we offer not only the highest quality shingle roofing systems available today, but the necessary training and experience to install them to superior standards. We don't take any shortcuts, but deliver only timely and efficient workmanship that leave no room for mistakes. We'll make sure your new roofing system can provide the exceptional and long-lasting weather performance you've come to expect.
3. Inadequate Coverage. You can't expect a contractor that offers low bids and disappears after the work is done to honor the warranty coverage of your sloppily installed roof. Again, it pays to always work with an established roofing company like Chase Roofing LLC. We can cover your roof with our GAF Golden Pledge® Warranty, which comes with 50-year coverage on materials, plus 25-year on installation, to add an extra layer of protection to your investment.
Look no further than Chase Roofing LLC for your new roof installation needs. We proudly serve Yorktown, VA, and the surrounding areas. Call us today at (757) 872-0700 or fill out this contact form to schedule your consultation.