Curiosity is the key to sound decision-making, which is especially useful when choosing or maintaining a roof. To give you a good handle on roofs in general, Chase Roofing answers the most asked questions about them: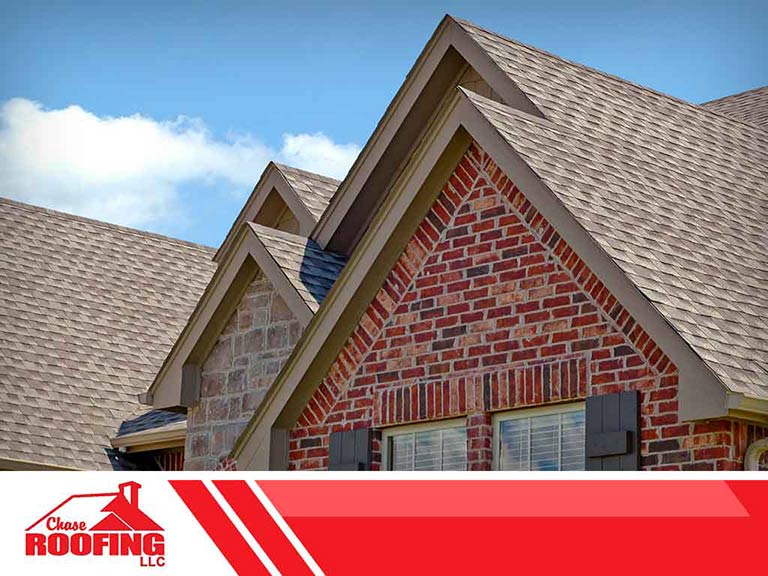 Do Leaks Merit Replacement?
Most cases of water intrusion are repairable since they're usually isolated. However, it's imperative to address leaks ASAP to keep them under control and prevent further damage. Regardless of how serious the leakage may be, have your entire roofing system professionally checked. After all, your roof could be hiding other issues, which would arise and give you headaches eventually.
Can I Fix My Own Roof?
DIY roof repairs are never a good idea. These projects are more technical than they seem, which no average DIY enthusiast can master overnight. Professionals spend a great deal of time training to apply components properly and manage occupational hazards.
Even if you know how to use a ladder, the simplest roof repair requires more pieces of equipment to ensure safety and efficiency. Besides, botching the job does not only fail to solve the problem, but it can also void the product warranty.
Is It Okay to Install a New Layer of Shingles Over Another?
Many cities allow the installation of no more than two layers of asphalt shingles. But this doesn't mean that you should leave the old materials alone when installing new ones. Not tearing off the first layer of shingles can cause the second to age more quickly due to excessive heat.
Experienced roof and gutter repair specialists like Chase Roofing would say that installing metal panels over asphalt shingles could work. However, the sheathing must be free from damage, which is hard to verify without a thorough inspection.
How Much Does a New Roof Cost?
The main roof covering can help determine the overall cost of the project, but many other things can inflate your expense. In addition to materials, think about labor, permits and contingencies when preparing your budget.
Do you have more questions? Talk to Chase Roofing to learn everything you need to know about your project. Call us at (757) 872-0700 now to discuss your roofing needs, and get a free estimate in Newport News, VA.