The roof should always be a top priority when you're planning for home improvement. Apart from protecting your entire structure, it also helps in boosting your home's appearance. Most importantly, it contributes a lot in your overall comfort and energy efficiency. That's the reason you need a roof that's durable, long-lasting, and appealing.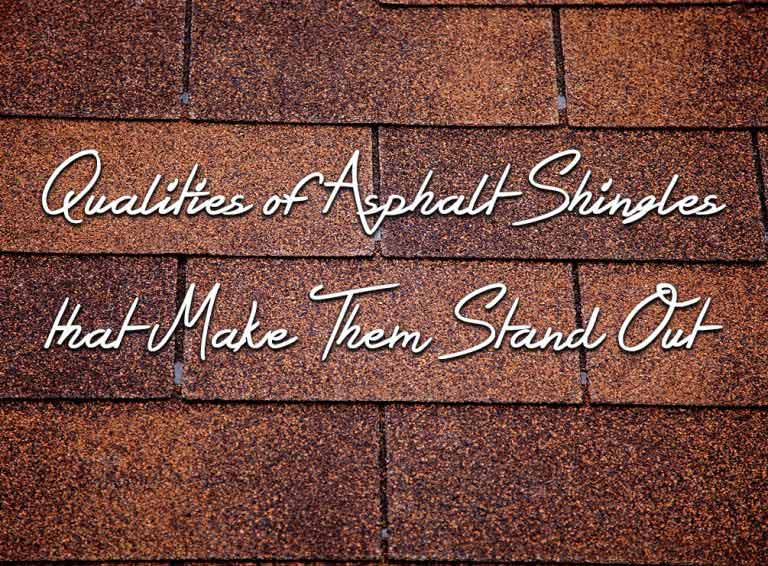 Among the various types of roofing systems today, asphalt shingles remain one of the most popular. Chase Roofing, the leading roofer in Williamsburg, VA, and the nearby areas, shares four reasons to consider asphalt shingles for your residential roof:
Weather Resistance – Asphalt shingles deliver well even under extreme weather conditions. This makes them an ideal choice in Virginia, where tornadoes, tropical cyclones, and winter storms often occur. High-quality asphalt shingles, like those we offer, can resist tears and punctures, protecting your home from severe damage all year long. With proper maintenance, an asphalt shingle roofing can last for up to 50 years.
Variety – Considering the varying tastes of homeowners regarding their roofing in Hampton, VA, more and more companies are producing their shingle products in different colors, styles, and textures. GAF®, for instance, have numerous designs for their asphalt shingles. They include the basic three-tab shingles, the beautiful Architectural shingles, and the popular Lifetime Designer shingles.
Ease of Installation – Asphalt shingle roofs are lighter and easier to install compared with other materials. They won't require specialized equipment during application. When you work with top-quality roofers such as Chase Roofing, you can ensure a quick and hassle-free turnaround for your project.
Cost Effectiveness – The long life expectancy of asphalt shingle roofing in Yorktown, VA, makes it a value-oriented investment. You don't have to spend much on the material and the installation process, allowing you to recoup the job cost over just a few years.
To enjoy the outstanding features of asphalt shingles, you can turn to Chase Roofing. We are a GAF Master Elite™ roofer, which places us among the only 3% of contractors with this exclusive designation. With us, you can rest easy knowing that your roof is in good hands.
Get started with your project by calling us at (757) 872-0700 or by completing our form. We look forward to working with you!