Working with an inexperienced or underqualified roofing contractor is risky, as they are more likely to make mistakes. Work with an experienced roofing company if you want to avoid dealing with workmanship errors. Fortunately, Chase Roofing has many years of industry experience. You can trust us to avoid the following common roofing errors: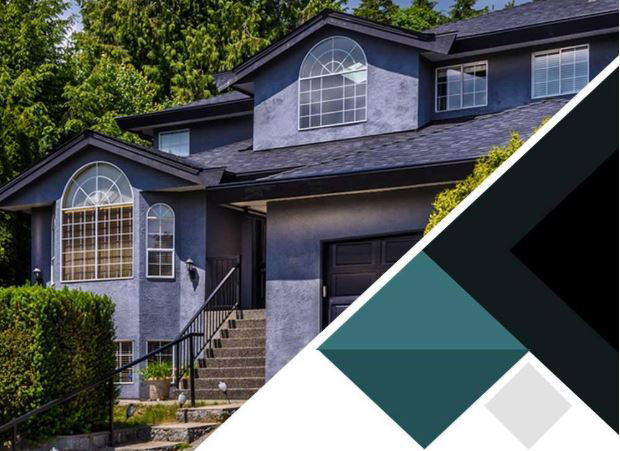 Nailing Problems – Installers without proper training usually do not know how many fasteners to use per shingle. It's very important to install fasteners on the right spots, at the right distances and in the right quantities, because mistakes will cause all sorts of problems. The roof's life span can be decreased and the roof can become more vulnerable to leaks, for instance.
Reusing Flashings – Recycling salvageable flashings might seem cost-effective, but it actually causes more harm than good. The reused flashings will wear out faster than the new materials on your roof. These flashings will eventually crack due to old age and they will be useless in stopping water intrusion. As a roof repair expert, we avoid reusing flashings because we don't want you to deal with roof problems in the future.
Installing Too Many Layers – Installing one layer of roofing materials over another is allowable in certain areas. However, just because you can do it doesn't mean you should. The extra weight from the shingles might damage your roof decking. This can cause undiscovered damage, that could, in turn, lead to a premature roof failure. It's better to be safe than sorry and remove the old roof completely.
Using Mismatched Shingles – Experienced and certified roofers like us get residential roofing products from a single source per roof. Some companies use shingles from different suppliers to save on costs. This is a problem because one batch of shingles looks different from another batch. This can affect your home's appearance.
Chase Roofing is a GAF Master Elite® contractor and we are an expert in commercial roofing and residential roofing. Only the top 3% of all roofing companies can earn this certification, so you won't have to worry about any of those roofing mistakes. Call us at (757) 872-0700 to learn more about our services and products. We serve Hampton and many other areas in VA.