When it comes to a roofing project, there are often a lot of things that first come to mind. You want quality products for your money's worth, you want the job done quickly, but most of all, you want a smooth start-to-finish experience.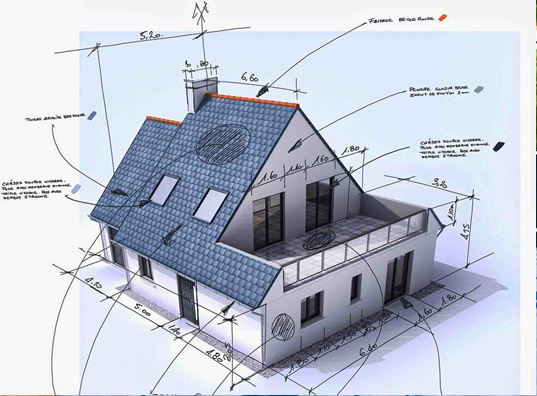 All these depend on the caliber of the company that you hire. That said, here are four great reasons to trust Chase Roofing with your residential and commercial roofing in Hampton, VA:
1. We are Fully Licensed and Insured
Our valid license means that we have all it takes to get the job done. We always aim to provide tailored solutions to your residential and commercial roofing needs. In addition, we have a wide insurance coverage to protect against liability in the unlikely events of any mishaps during the project.
2. We are a Local Company
For years, Chase Roofing has been the trusted roofer in Williamsburg, VA, so our knowledge of the weather and building codes of the local area will play to your benefit. We know the best materials to use for your roof, and how to set them up in the shortest time possible.
3. We are Certified Roofers
We are proud to be GAF® MasterElite™ roofing contractors. This places us in the select 3% of roofers nationwide who have this certification. As such, you can trust us to provide you with only quality products, services, and warranties to back them. Third party organizations, such as the Better Business Bureau, Angie's List, and National Roofing Contractors Association have also commended the quality of our work.
4. We Work with Insurance Companies on Your Behalf
If your roofing in Yorktown, VA, sustains damage from natural causes, we can coordinate with your insurance adjuster to make sure you get your due compensation. We will also inspect and repair the damage, and provide you with a roof maintenance program.
Let Chase Roofing work with you today for your residential and commercial roofing projects.  Our many years of experience, coupled with our commitment to your full satisfaction makes us uniquely qualified to handle any roofing issues. Call us at (757) 872-0700 or fill out our contact form for a free quote.