It's important to maintain your roof as it's an integral component of your home's structure. That said, if you notice signs of roof damage, like leaks, mold growth, and missing shingles, make it a point to address them immediately. This ensures your best protection through the years and spare you from costly problems.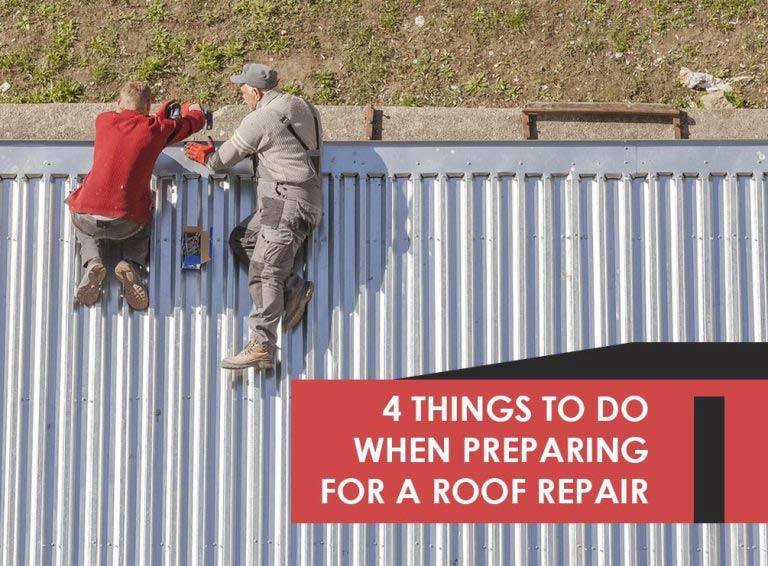 Let Chase Roofing share the four things to do so you can make the necessary preparations for your roof repair in Hampton, VA:
Hire a Reliable Contractor – Licensing and insurance are the two main things you should verify with your contractor. These items are proof of their authorization to operate in your area and your protection from liability in case of a workplace mishap. Check also if they have certifications to confirm their expertise in providing services. Furthermore, assess their customer feedback from their referrals or in Better Business Bureau (BBB) to learn how they addressed their client's concerns. At Chase Roofing, we have the proper credentials to deliver a smooth and professional service.

Identify the Extent of Damage – Have your roof thoroughly inspected by a professional like Chase Roofing to assess its overall condition. This helps you in preparing your budget and setting your expectations as we work on your premises. With our proper knowledge and tools, we will provide the best solutions to address all the problems on your roof. We will deliver an excellent workmanship to restore it back in its best shape.

Set a Convenient Schedule – Make sure that you set your roof repair in Newport News, VA, on a fine day, so check the weather forecasts beforehand. Inform your family and neighbors in advance so they can adjust accordingly for inconveniences that may occur.

Prepare Your House – Unless you can bear the dust and noise, it's more likely that you have to relocate until the repairs are finished. Secure your valuables, cover your furniture, and remove fixtures off the wall. Make sure that your contractor is taking safety measures to prevent unnecessary damage to your premises.
At Chase Roofing, we'll make sure to restore your roofing in Newport News, VA, to its best condition. With our vast experience, we know the best ways to deliver a prompt and efficient repairs to prolong your roof's service life. Call us today at (757) 872-0700 or fill out our contact form for a free quote.