There's no shortage of roofing materials nowadays. When faced with a plethora of choices, it helps to categorize them according to their purposes. Given the growing need for environmental sustainability, read on as the roofing experts at Chase Roofing LLC streamline your options to four energy-efficient roof types.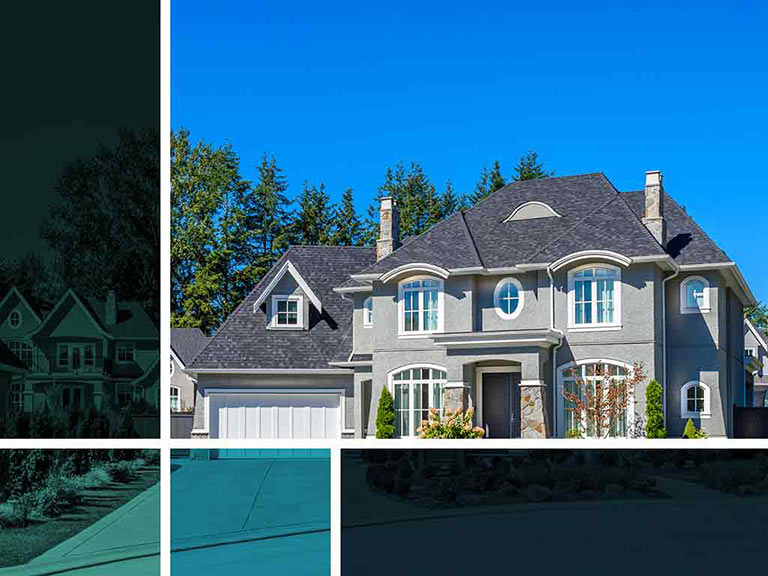 1. Metal Roofs
Arguably the most durable type of roof, metal is one of the leading energy-efficient materials on the market. It's generally recommended for residential homes due to its versatility in style and appearance. Metal roofs, especially those with high ENERGY STAR® ratings, excel at reflecting solar heat. That means they will greatly decrease your cooling costs. They are also low-maintenance, lightweight and fire-resistant.
2. Tile Roofs
Rivaling the appearance and versatility of metal, tile roofs can be made of various materials such as slate, clay or concrete. They are long-lasting and ideal for homes in warmer climates due to excellent insulation properties.
3. Singly-Ply Membrane
Widely used for commercial roofing, these are prefabricated synthetic sheets installed onto the roof via fasteners, chemical adhesives or ballasts. These membranes, typically made of TPO or EPDM, are highly reflective.
4. Asphalt Shingle Roofs
Homeowners are usually drawn to asphalt shingles due to their appearance, but they are pleasantly surprised to learn that these shingles are also energy-efficient. Asphalt shingles are available in a wide variety of colors, but choosing lighter shades is recommended as they are better at reflecting solar heat. Light colors increase the energy efficiency of asphalt shingles.
Always check for ENERGY STAR® ratings when it comes to purchasing products to ensure their energy-efficiency claims are warrantied. As roof repair experts, Chase Roofing LLC recognizes your efforts as a homeowner to reduce your carbon footprint. That's why we offer only the best services that match your resolve for energy efficiency. You may call us at (757) 872-0700 to discuss your cool roof options. We serve Hampton, VA.