A skylight installation is a great investment for residential homes. First used in Ancient Roman architecture, open skylights are a roofing design innovation that helps improve the energy efficiency of a building. If you are thinking about installing skylights in your own living space, you may want to know the list of benefits you can look forward to. Here are five of them.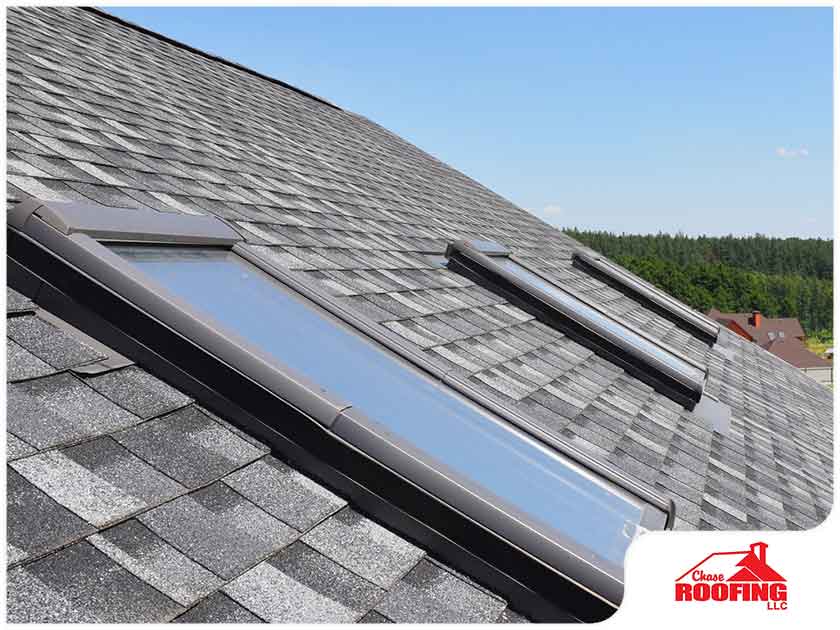 1. Better Ventilation: One of the main reasons why people decide to install skylights in their homes is because it helps improve ventilation. Some units of skylights are operable, and therefore can be opened to let cool, fresh air inside the room. This also helps promote cross ventilation, especially in stuffy or high-moisture areas in the house.
2. More Natural Light: If you want to add more daylight in a particularly gloomy room in your house, then installing skylights will definitely do the trick. Since natural light is known to improve mood and productivity in workplaces, skylights may also be beneficial for home offices.
3. Increased Energy Savings: Controlled solar heat gain can help warm up spaces, while effective cross ventilation can help cool those areas down. According to a professional roofer, this means that installing skylights with laminated glass or low-E coating can cut down your energy costs.
4. Outdoor View: Skylights are good tools for extending the interior space into the outdoors. This gives you access to nature and helps make a room feel more spacious and comfortable.
5. Increased Resale Value: It is undeniable that intelligently placed skylights can enhance the architectural look of your home. These unique cosmetic changes add merit and utility to your home, increasing its potential resale value. This is beneficial for homeowners who are planning to sell their properties in no time.
If you are planning to give your property an upgrade, turn to Chase Roofing LLC for a trouble-free experience. Our team offers exterior remodeling services — such roof replacement and gutters and skylights installation  — to clients in and around Yorktown, VA. Call us at (757) 206-1948 or fill out this contact form to set an appointment.