Roof flashing is considered by experts as an essential component of your roof system. It basically prevents leaks in some vulnerable areas of your roof. Read on as Chase Roofing LLC discusses some basic info you should know about flashing and its importance for your roof system.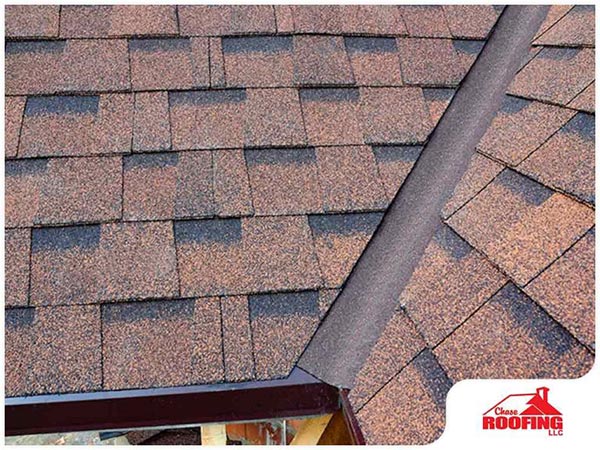 Roof Flashing: The Basics
Flashing is typically a strip of material fitted in roofing areas that require extra protection from water. It comes in a variety of materials, and the most common of which are the following:
Aluminum – It's known for being durable, affordable and easy to form. However, when it comes in contact with alkaline materials like fiber cement and concrete, aluminum can corrode.
PVC – It's easy to work with, and it's not usually affected by treated wood.
Galvanized Steel – It's also a relatively inexpensive option, but it's not as durable as other flashing choices.
Lead – It's soft and easy to bend, but it's durable too. It comes with some health risk, though.
Copper and Lead-Coated Copper –It's generally an expensive option and harder than aluminum. However, it's considered to be more compatible with newer types of wood preservatives.
Importance of Roof Flashing
Flashing provides an additional thin layer of protection to keep water away from vulnerable roof areas. It enables the roof and walls to expand and contract as temperatures change without cracking or allowing leaks. If your flashing isn't functioning properly, your roof may be exposed to leaks and eventually require roof repair.
However, since flashing may not always be easily seen, experts recommend having it inspected by a professional at least once a year. You can also have this done when you clean your gutters. Typically, flashing is designed to last the life of your roof. However, when you replace your roof, make sure to change the flashing as well.
Chase Roofing LLC is trusted expert in residential and commercial roofing. With our expertise, you can rest assured that we can handle every aspect of your project satisfactorily. Call us at (757) 872-0700 or fill out our contact form to request a free estimate. We serve homeowners in Hampton, VA.