If the issue is already beyond roof repair, it's time to call a roofer and plan your roof replacement project. Of course, this means preparing a budget for your new roof, so here are some factors that you should consider when planning your roof expenses.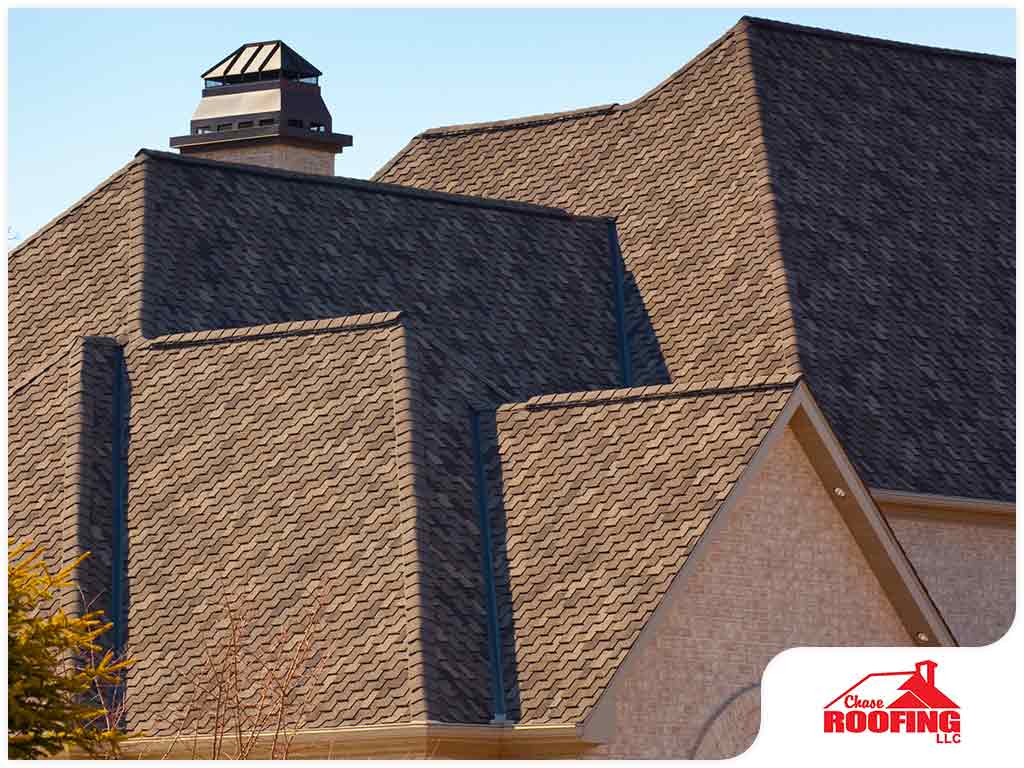 Removal of Old Roof
Roofers will have to remove the existing roof, so this will naturally add up to the cost. Time, labor, and disposal charges often determine the price of a tear-off.
Size of the Roof
Bigger roofs generally cost more than smaller roofs since the former requires more materials and labor to accomplish. If replacing an entire roof is not within your budget, you can ask your contractor if a partial roof replacement would still be okay to do.
Slope or Pitch
Pitched roofing is considered dangerous to maneuver and tread on, so it's often more expensive to install. Roofers have to be extra careful on this type of roof, so they usually take more time working on steep roofs than on flat roofs.
Roofing Material
This is one of the major factors that determine the cost of your roof. Moreover, your choice of material can affect the durability, longevity, and maintenance of your roof system, so it could potentially be an indication of your long-term roof expenses too.
Permits
Depending on local building codes and safety standards, your new roof should have all the proper permits indicating compliance. Your contractor will likely take care of this for you, but be prepared for any costs that may be incurred in obtaining the necessary permits.
With our expertise in roof and gutter repair, you can expect top-notch workmanship from Chase Roofing LLC. We have several years of experience in the industry, so we can ensure timely and high-quality results. Call us at (757) 206-1948 or fill out our contact form to request a free consultation. We serve homeowners in Newport News, VA.