All roofs will fail over time, but responsible homeowners like you will want to prolong its service life as much as possible. Make the most of it by going for a comprehensive roof inspection. This prevents minor issues from turning into serious problems while letting you avoid the costs of premature roof replacement.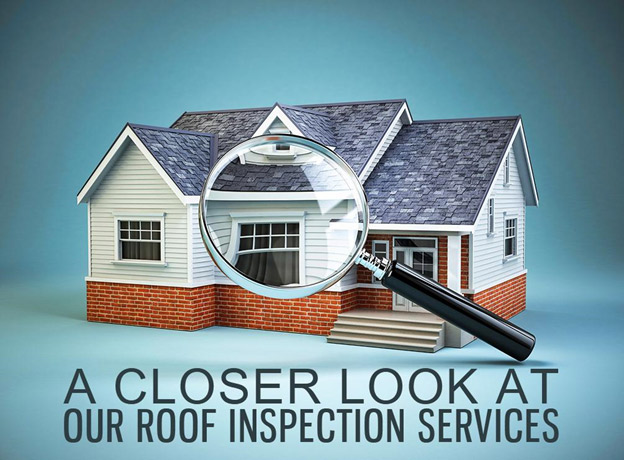 For this, you'll need a reliable roofing contractor for the job. Chase Roofing is the company you can count on for excellent solutions to your roofing needs. We'll help you maintain the health and performance of your roofing in Newport News, VA. We make this possible through our roof inspection services, which can catch potential problems in the making.
Our Thorough Roof Inspection Service
After a particularly harsh storm, call Chase Roofing so that we can determine the condition of your roof. Here are some of the things we look for during this service:
Loose, worn, and missing shingles
Discoloration of roofing shingles or panels
Signs of mold growth and mildew
Leaking and loosened gutters
Shingle granules inside your gutters
Blockage in your roof's vents
Rusted seams on metal roofing
Splits and damage on wood shingles
Wear and tear or seal damage on flashing, valleys, skylights, and other vulnerable roof areas
Stains and dampness in the roof decking's underside
Aside from the abovementioned indications, our team can also spot even the slightest hint of storm damage from hail. Unlike water and wind, hail damage is trickier to spot. Chase Roofing's professional crew however, has the necessary training for this. We'll analyze your system's current condition and perform roof repair in Hampton, VA, as needed. Our goal is to restore its optimum performance.
Our Excellent Roof Repair Work
Don't wait until your system has recurring leaks before investing in roof inspection and repairs from Chase Roofing. Aside from compromising comfort, structural damage from water leads to considerable expenses. You can prevent all that with our range of services.
Chase Roofing has deep experience and expertise in the repair and restoration of all types of roof systems. We also adhere to safety guidelines and local codes, ensuring timely and efficient workmanship. With us doing your roof repair in Newport News, VA, you can only expect a smooth and stress-free process.
Trust us for your roof inspection, repair, and restoration. Call us at (757) 872-0700 or fill out our form today for a free estimate.