For business owners, it can be hard to identify which type of roofing is most applicable for their business establishment. In this article, roofing contractor Chase Roofing LLC will identify different types of commercial roofing, create a better understanding of what built-up roofing is and determine BUR's differences from other commercial roofing.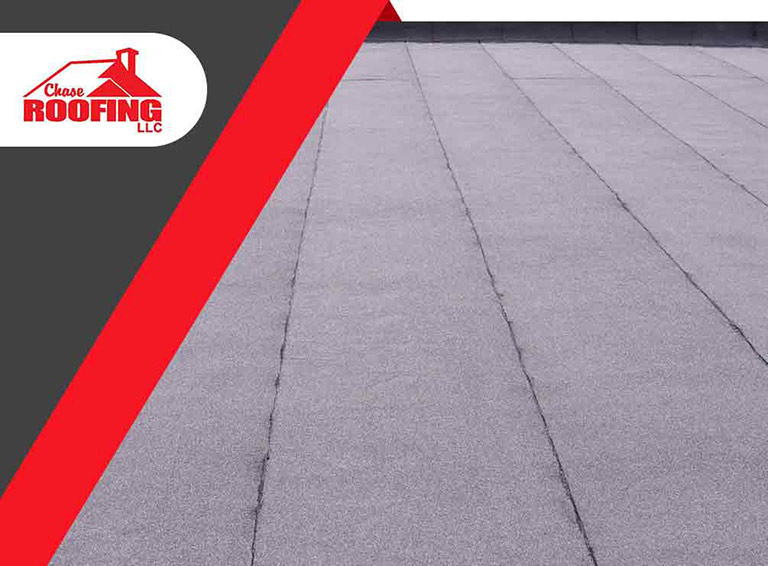 There are different types of commercial roofing.They are Built-Up Roofing (BUR), Modified Bitumen Roofing, EPDM Single-Ply Membrane, PVC/TPO Single-Ply Membrane and Metal Roofing.
In terms of commercial roofing, Built-up Roofing (or BUR) is one of the most popular. BUR is commonly used on commercial buildings with flat or low-sloped roofs and consists of multiple layers of bitumen and ply sheets. It has three or more layers of fiberglass membrane coated with hot asphalt, with a top layer of gravel or mineral blends.
According to your trusted local roofer, built-up roofing is composed of the roof deck, a vapor retarder, insulation, membrane and surfacing material.
These are the features that make Built-Up Roofing different from other commercial roofing:
•    Multi-Layer Protection – BUR is not just an ordinary roof. It is composed of multiple layers of bitumen and bitumen saturated "felts," which create a watertight barrier that ensures many years of unswerving protection from the elements.
•    Thermal Performance – BUR is the roof you can trust when it comes to resistance to the conduction of heat between the exterior and interior of a building. This feature is effective in reducing heating and cooling costs.
•    Fire and Uplift Resistance – Built-up roofing systems meet the very strict fire resistance requirements requested by the Factory Mutual Research Corporation. You can also be assured that BUR has satisfactory uplift resistance under extreme wind conditions.
•    Economy – When it comes to money matters, Built-Up Roofing Systems wins. This type of roofing is also cost-competitive per year of expected service life.
Need help with your gutters, shingles and other commercial roofing matters? Chase Roofing LLC is your trusted roofing contractor. Contact us today for a free estimate by calling (757) 872-0700. We serve clients in Yorktown, VA.