As one of the most important parts of your home, your roofing system serves as your first line of defense against the weather and the elements. It also represents a considerable investment, so it's not surprising that many people would want to keep it covered with comprehensive warranties in case the unexpected happens.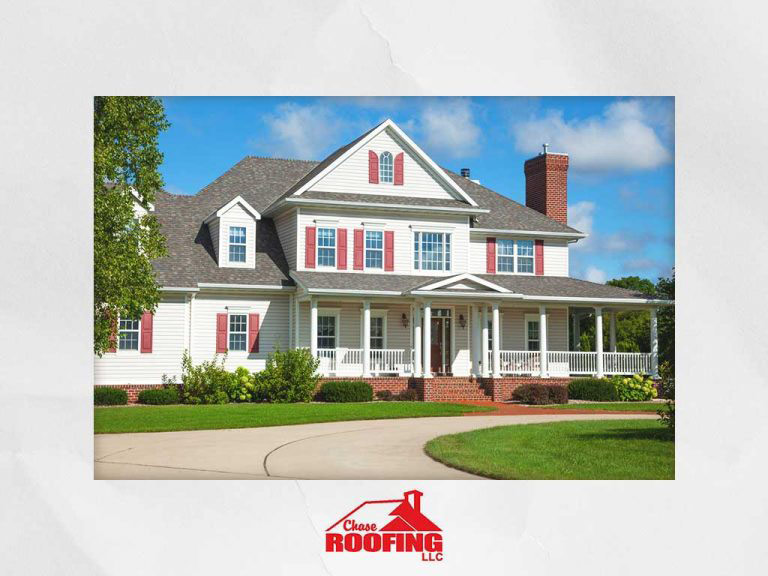 Unfortunately, there is a lot of confusion surrounding all the different warranties and choosing the right one can be challenging. Read on as our experts at Chase Roofing LLC show you the important features a good warranty should always have.
Materials and Labor
When a warranty agreement says it covers materials, this means that your roof is covered for factory defects but not for its installation. If you want full coverage, you want to look for a warranty that offers both materials and labor. Keep in mind that manufacturers will only honor labor warranties if your roof was installed by a licensed and certified roofer.
Cost Coverage
The value by which a manufacturer or installer will honor a warranty can be limited in three ways: original cost, prorated or no dollar limit. An original cost coverage will replace or repair problems up to the total cost of your roof when you first purchased it. For prorated roofs, this value decreases over time.
The best type of coverage is a non-prorated, no dollar limit warranty. This means the manufacturer will cover repairs with no restrictions on the costs said services may incur.
With Chase Roofing LLC, you can give your home the right roofing solution for the right price. We are your trusted provider of residential and commercial roofing services as well as installation and fabrication of protective gutters. Give us a call at (757) 872-0700 or fill out our online contact form to schedule a consultation and request a free quote today. We serve Yorktown and nearby areas in VA.