Misinformation about the different types of roofing systems can prevent you from making an informed decision about your next purchase. Asphalt roofing systems remain as one of the most popular and durable types of roofing systems, but as a consequence, there are a lot of myths circulating around them. Read on as Chase Roofing LLC, one of the top roof repair companies in the state, debunks some of these myths.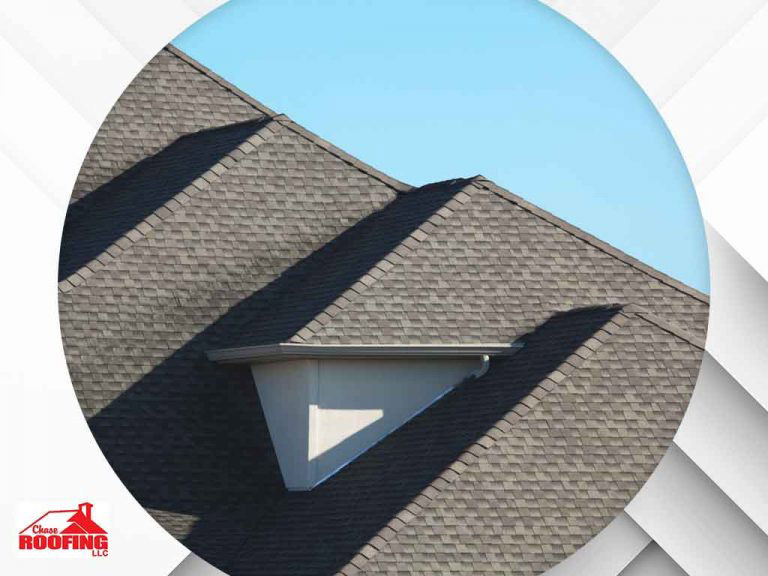 Asphalt Shingles Are Different From Fiberglass Shingles
Some hardware stores tend to use the two interchangeably, but that shouldn't throw you off. The two refer to the same thing.
Some Asphalt Shingles Are Still Made With Asbestos
This may have been true in the decades before the 1960s, but safer, inert mineral stabilizers have since replaced asbestos as the primary fire-resistant material in asphalt shingles.
You Need to Replace Asphalt Shingles Whose Granules Have Fallen Off
Asphalt roofing shingles naturally undergo the process of weathering, which is bound to knock a few granules from the surface. You shouldn't worry too much about a few granules being knocked off the surface, but if it progresses to the point where one too many fell, it's time to have a contractor inspect your roof.
It's Better to Attach Shingles to the Roof Using a Hammer
Using a hammer or a nail gun to attach asphalt shingles won't make any difference in the quality of your roof, so long as the nails aren't hammered too hard and are in the right spots. In this case, it's not really the tool that makes the difference; it's the skill of the contractor. That's why it's important that you only hire reputable and qualified contractors.
Chase Roofing LLC offers residential and commercial roofing services. As evidence of our dedication to our customers over the years, we received the Angie's List Super Service Award in 2014. To get a free quote, call (757) 872-0700 or fill out this form. We serve homeowners in Hampton, VA.