As the area's most trusted roofer, Chase Roofing, LLC. is proud to announce that we are an endorsed member of the Choice Roof Contractor Group. Here's a look at this group as well as what it can mean to business owners like you.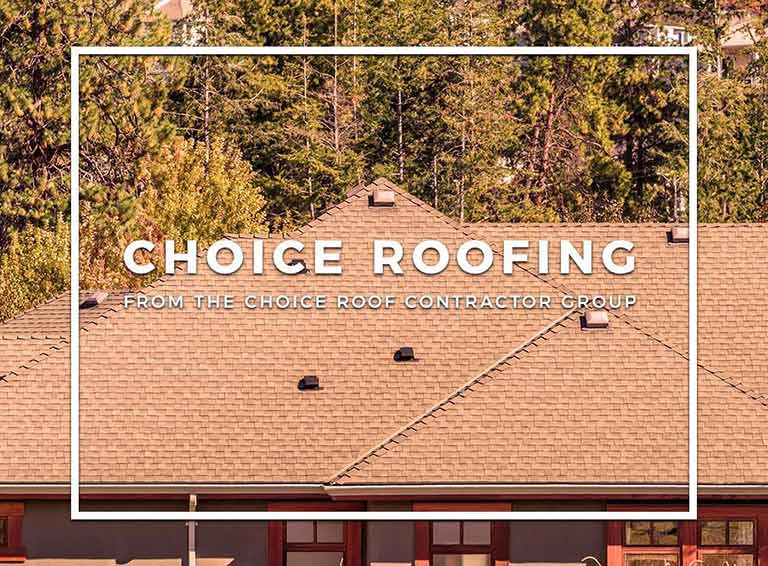 Choice Companies: Great Roofers Work Together
The Choice Roof Contractor Group represents a select number of contractors who provide roofing services for commercial properties. It is our aim to connect business owners with the most reputable of contractors. This is our own way of raising industry standards while giving contractors a chance to generate business.
We aim to provide a healthy environment in the industry. As a result of our efforts, we hope to generate shared growth strategies and resources, as well as additional credibility among members and fair pricing for building owners who work with roofing experts within our group.
Superior Commercial Roofing: Benefits For Our Clients
The commercial roofing companies included in the Choice Roof Contractor Group must meet or exceed membership qualifications. Working with us is a win-win situation for business owners like you. We are always looking to maintain a positive track record so you can receive the finest quality commercial roofing services.
You will benefit from the collective knowledge of our members as we service your building and ensure you have the most reliable roofing system. Contractors who handle your project will also have access to all the resources they need to provide exceptional workmanship and true value for your money.
From the maintenance of gutters to the installation of quality roofing, Chase Roofing, LLC is the company you can trust. Our proud history in superior roofing is the rock upon which we built our business. We serve Yorktown, VA, as well as various nearby areas. Call us today at (757) 872-0700.