Your home is one of your most significant investments. To keep it protected from harmful elements, you need a durable and functional roof. The same is true for a commercial property, like your office. To make the most of your investments, make sure your roof needs stays in good shape.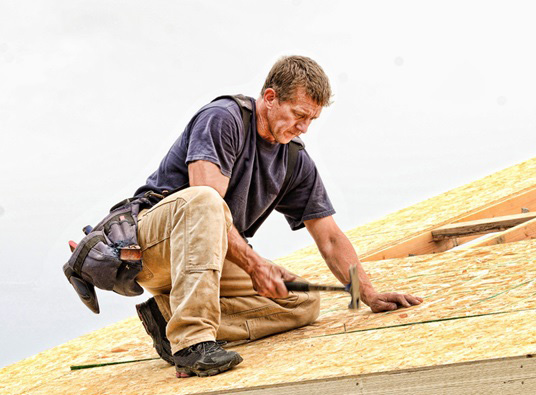 When you need help with your roofing in Newport News, VA, you can always rely on Chase Roofing. We do more than fix and replace residential roofs. Our top-of-the-line commercial roofing services are the proven solutions to every office needs.
Why should you hire us? Here are three reasons that can assure you we are the best choice when it comes to your roofing needs:
1. We aim for precision. If you're looking for the top contractors for roof repair in Hampton, VA, and the surrounding areas, consult us right away. At Chase Roofing LLC, we provide clients with the highest quality services available. We don't just do our job; we do it meticulously. To prevent possible danger for you and your employees, we place all flashing in the proper areas. Our team applies all roofing materials perfectly to avoid pooling and water damage.
2. We use only the best materials and products.  What's the use of having a professional team of installers if the products they use aren't of the best quality? To make sure that our clients are completely satisfied, we only use materials and products made by the most trusted brands in the industry. Over the years, we have managed to attain noteworthy recognitions, including a GAF Master Elite™ certification. This means that you can trust us to ensure the great condition of your commercial roofing system.
3. We don't subcontract our work. Many roofing contractors will try to outsource other workers once they secure a job. At Chase Roofing, we make sure all our workers are trained professionally to work on every aspect of your roofing project.
Whether you need roof installation, repair, or replacement, Chase Roofing LLC will provide you with cutting-edge products and services. We know the value of customer satisfaction and we're committed to exceeding your expectations. Contact us today at (757) 872-0700 for all your roofing concerns.