PVC roofing membranes are often overlooked by homeowners in favor of more well-known options, like asphalt roofs. However, PVC roofing membranes can hold their own against more popular alternatives, especially when it comes to eco-friendliness. Read on as Chase Roofing LLC, a top roofer in the state, elaborates on this option below.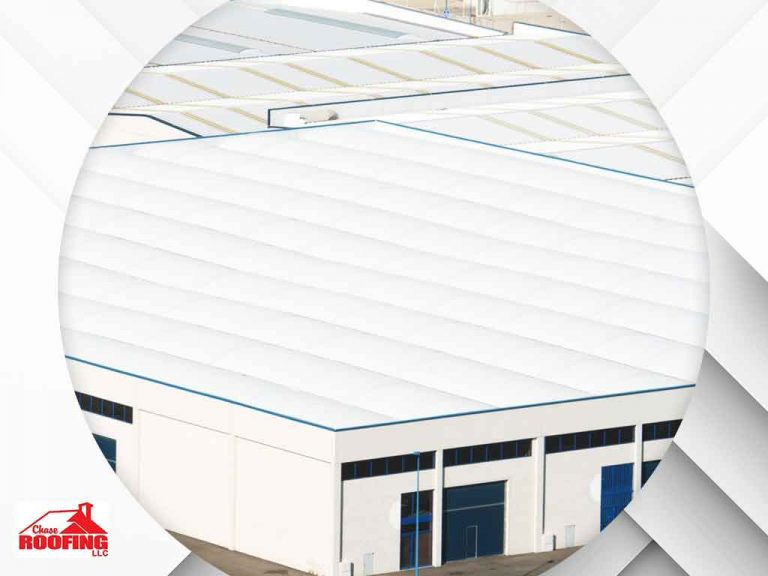 Less Construction Waste
Durability is arguably the most important aspect of any roofing system. After all, protecting your home from the elements is the roof's primary function. Durable roofing systems have another benefit: they produce less waste. And this is quite significant, considering roofing projects account for 40% of the construction waste in landfills.
You'll be glad to know PVC roofing membranes are very durable. The American Society of Testing and Materials (ASTM) set the minimum breaking strength for PVC roofing membranes at 200 pounds per inch, but the average PVC roofing membrane goes further, having a breaking strength of 350 pounds per inch. Thanks to this durability, a PVC roofing membrane can easily last more than two decades.
And even when the membrane reaches the end of its lifespan, it won't generate any construction waste at all. PVC is 100% recyclable, so once your PVC roofing membrane reaches the end of its lifespan, none of it will end up in the landfill.
Lower Power Costs
Homeowners are turning to eco-friendly home features as a matter of practicality. Apart from the long-term benefits of caring for the environment, eco-friendly home features can reduce energy consumption and costs.
PVC roofing membranes have reflective properties that prevent the roof from absorbing too much heat. This, in turn, means your air conditioner won't have to work as hard to maintain a comfortable temperature inside your home, cutting your power bills and overall carbon footprint.
Regardless of the type of eco-friendly roofing system, you won't be able to reduce your energy costs or carbon footprint if it isn't installed properly. That's why you should only hire qualified and reputable contractors.
Chase Roofing LLC offers roofing and gutters installation services. In recognition of our dedication to our customers over the years, we received the Angie's List Super Service Award in 2014. To get a free quote, call (757) 872-0700 or fill out this form. We serve homeowners in Yorktown, VA.