Eco-friendly home features are becoming a necessity for an increasing number of homeowners and buyers. The benefits of eco-friendly features aren't just limited to the wider environment; they now extend to more practical advantages like reduced power costs and longer roof lifespans. One of the most practical and popular eco-friendly features is roof coatings; they help restore roofs while having minimal impact on the environment.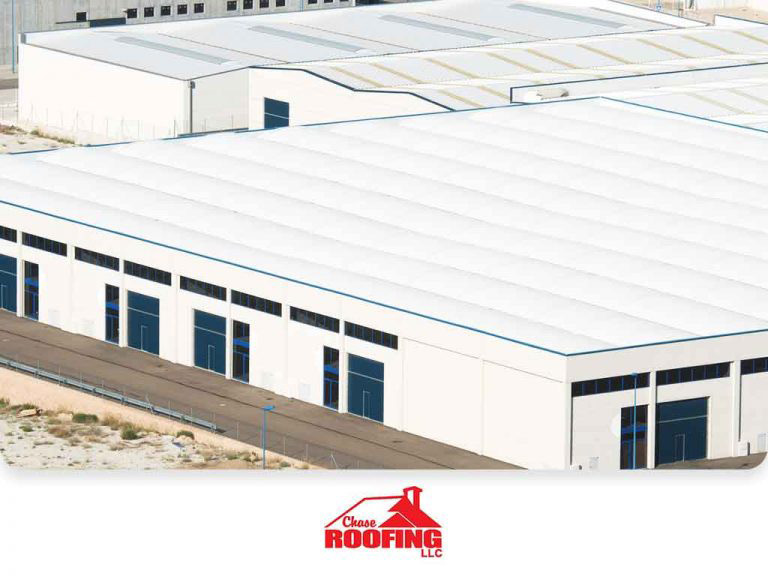 Chase Roofing LLC, a top roofer in the state, elaborates on the practicality and eco-friendliness of roof coatings.
Extended Roof Life Span
UV rays and heat aging are one of the primary causes of the accelerated deterioration of roofing systems. Your roof expands as the heat increases and contracts as it decreases; the stress of repeated contraction and expansion will eventually cause cracks on the roof. Whatever damage is caused by the heat is aggravated by the breakdown of protective layers by UV rays.
Roof coatings can reflect heat and UV rays and even restore a moderately aged roof to good working condition, giving homeowners the chance to maximize the use of their roofing systems. This, in turn, results in less construction in landfills. Such a reduction is significant in the long term, considering that roofing projects account for 40% of the construction waste that ends up in landfills.
Lower Power Consumption
The reflective properties of roof coatings also reduce the amount of heat absorbed by your roof. This means your HVAC system won't have to work as hard trying to maintain a comfortable temperature inside your home in mid-day. This, in turn, leads to less power consumption, lower energy bills and a reduced carbon footprint.
To make sure you can enjoy all of these benefits, only hire a reputable contractor to apply roof coatings.
As a testament to our dedication to our customers, Chase Roofing LLC won the Angie's List Super Service Award in 2014. We're a roofing company that offers skylight installation and residential roofing services. To get a free quote, call (757) 872-0700 or fill out this form. We serve homeowners in Williamsburg, VA.