It's vital to have your roof inspected after a storm. If there is any damage caused by hail, immediately file a claim so that your insurance company can cover the repair costs.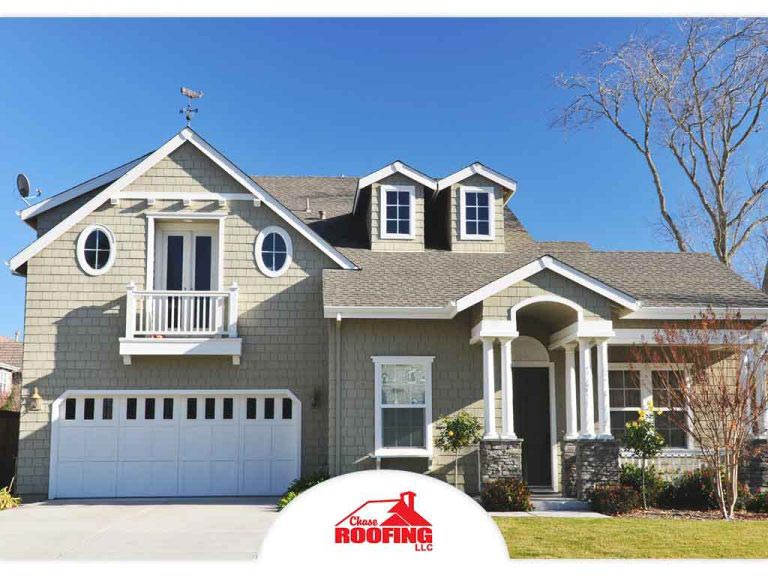 In this article, Chase Roofing LLC, a trusted expert in residential and commercial roofing, lists five things you should keep in mind when making a hail damage insurance claim.
1. Keep a Documentation
Write down the date and time that the storm occurred. You can also get a storm report from the National Weather Service so that you can present verified information including the size of hail during the storm. Don't forget to take pictures of your home and close-up shots of areas that sustained hail damage.
2. Contact a Reputable Contractor
Ensure that you're dealing with a trusted roofing contractor. Check their licenses or certifications as well as the business address and contact information they've provided you. Storm-chasing companies may appear at your doorstep offering quick repairs, but these businesses usually deliver shoddy work or skip town after getting paid. They basically take advantage of the situation so take precautions in order to avoid falling victim to their schemes.
3. Contact Your Insurance Company
After your contractor's assessment, let your insurance company know about the damage to your home. This is where the actual claims process begins so prepare your documentation and insurance policy.
4. You're Not Required to Hire the Contractor Referred by Your Insurance Company
Your insurance company may refer a contractor to carry out repairs, but you're not obligated to hire this contractor. Feel free to choose any qualified roofer that you trust.
5. Do Not Accept Your Insurance Agent's Offer if It Doesn't Cover the Entire Scope of Hail Damage Repair
If you think you're being shortchanged by your insurance company, you can hire a licensed public adjuster to assist you. Public adjusters ensure a fair payout from insurance companies.
Chase Roofing LLC offers a range of services, including roof repair. We ensure superior workmanship and exceptional customer service. Call us at (757)-333-0052 or fill out our contact form to request a free estimate. We serve homeowners in Hampton, VA, and the surrounding areas.