The roof is your home's first line of defense against the elements, especially against inclement weather. Needless to say, a roofing system has to be durable enough to withstand the ravages of various extreme conditions, including fire, strong winds, hail and freezing temperature.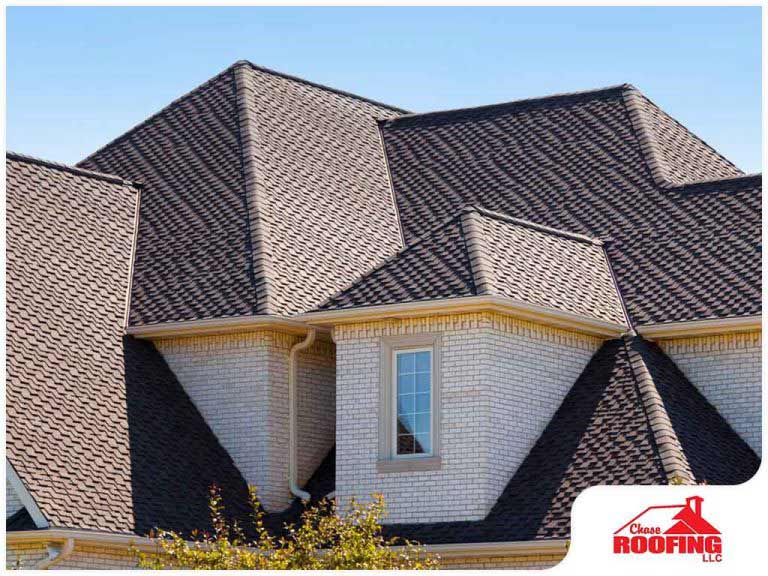 In this article, Chase Roofing LLC discusses the criteria that measures how well your roofing will be able to hold up against fire, hail storms, high winds and freezing temperatures.
Fire Resistance
Roofs are classified into different fire-rating categories. There are Class A, Class B, and Class C ratings, with Class A ratings having the highest fire resistance. Be wary of unrated roofing materials as these products have not met standard classification requirements. Most roofing materials today are rated Class A, with the exception of untreated wood shakes. Untreated wood shakes can catch fire easily, but some wood shakes treated with fire retardants can achieve a Class B rating.
Hail Resistance
In areas where hail storms are commonplace, a hail-resistance rating is crucial. Roofing materials are rated from Class 1 up to 4, the latter offering the strongest resistance against impact. You can consult your roofer about the hail resistance of their products before you make a purchase.
Wind Resistance
While roofing pitch and proper roofing installation techniques play a major role, material options also have a say when it comes to wind resistance. There are roofing materials that can withstand strong winds of up to 180 mph, metal, clay and concrete tiles being the most notable ones.
Freezing Resistance
A roofing material's resistance to freezing damage has three classifications: grades 1 to 3, with grade 1 providing resistance against severe frost.
High-Quality Roofs
Chase Roofing LLC is the area's premier roofing company. We also offer gutter repair and installation services. Give us a call today at (757) 872-0700 and get a free estimate on your new roof. We serve Williamsburg, VA.