Keeping your roof in good repair is essential to the protection of your home from the elements. You may even be a proactive homeowner who practices preventive management and schedules regular roof inspections just to make sure it remains in stellar conditions. But emergencies happen and there's hardly any way to prepare for them. What would you do if during a storm, a tree fell on your roof in the middle of the night, or hail and high winds ripped out a hole in your roofing system?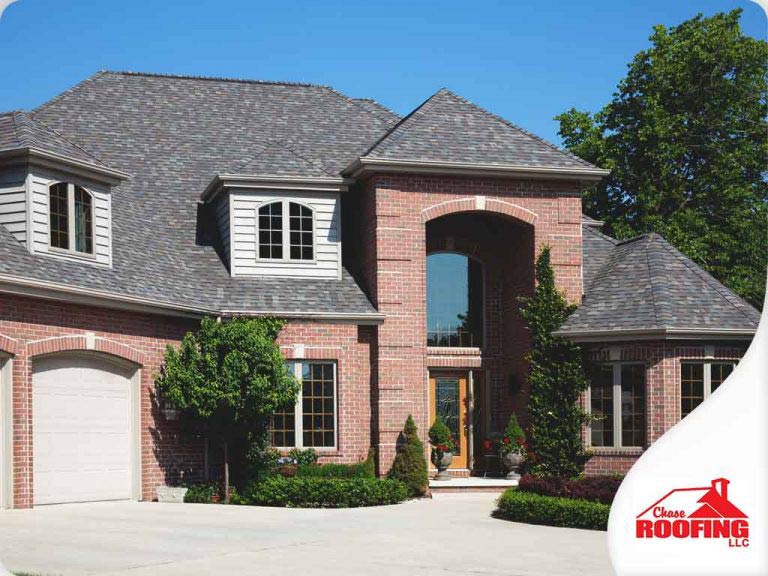 When Is a Roofing Problem Considered an Emergency?
Mother Nature is an incredible force to be reckoned with and can unleash winds that exceed 50 mph. Combined with lightning strikes that can literally blow a hole through the roof, it is important to know what to do when emergency situations arise.
If your roof has been damaged in a storm or in need of immediate professional repairs, call Chase Roofing LLC right away. A compromised roofing system is a gateway to uncontrolled water infiltration, which can lead to even more extensive and costlier damage to your home.
What to Expect With Emergency Repairs
Like with any other emergency, the most important thing to do is to not give in to panic. We will arrive as quickly as we can and provide a quick roof repair or install protective cover to remediate further interior and structural damage. When the storm has subsided, we will then assess the damage and propose a more lasting solution.
Here at Chase Roofing LLC, we understand too well the hassles involved with insurance claims. This is why in addition to making quick repairs around your home, we also make sure to document all the damage to assist you with the insurance claims process.
We can even be there to meet with the insurance adjuster so that all the damage is taken into account to help ensure that you are paid for in full.
Whether it's residential or commercial roofing, we have the necessary skills and experience to make sure your roofing system is in tiptop condition. Call us today at (757) 333 0052 for your roof repair and replacement needs! We serve Hampton, VA, and the surrounding areas.