The roofing system is more complex than what most people think. Many homeowners think that the roof is simply the outermost layer, which is often asphalt shingles or concrete tiles. However, it includes key components that work together to protect your family from weather conditions, such as strong winds and heavy rainfall, and keep the interior space dry and structurally sound.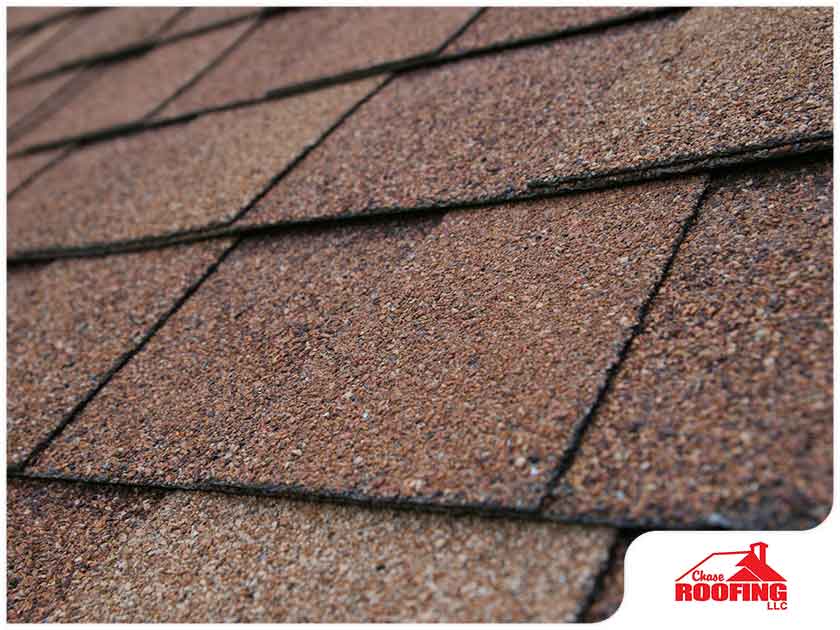 Here are the six components of an asphalt shingle roofing system.
1. Asphalt Shingles: These roof shingles utilize asphalt to provide an essential waterproofing surface for the roof. A layer of asphalt is applied along with ceramic granules to protect the shingles from damaging UV rays. Asphalt shingles come in a variety of colors and styles, enhancing the overall architectural appeal of your home exterior.
2. Underlayment: Installed between the deck and shingles, underlayment is a waterproof or water-resistant material that serves as an added layer of protection to your roofing system. Three common types of underlayment are asphalt-saturated felt, rubberized asphalt and non-bitumen synthetic.
3. Flashing: Flashing is a crucial ice and water barrier. It is installed around roof features that are vulnerable to water intrusion, such as chimneys and valleys. A faulty flashing is typically the cause of roof leaks and water damage, which need immediate attention from a roof repair specialist.
4. Starter Strip: Starter strip products are critical for proper shingle roof installation. They supply the first layer of sealant, which prevents wind from blowing shingles off and water from flowing into the roof structure.
5. Hip and Ridge Shingles: These shingles are designed to safeguard the highest areas of a roof and discourage wind uplift and water penetration. They also help accentuate the roof line.
6. Ventilation: A ventilation system lets the roof breathe, allowing moisture and heat to escape from the attic. It also diminishes ice damming and early shingle deterioration.
If you are planning to give your property an upgrade, turn to Chase Roofing LLC for a trouble-free experience. Our team offers exterior remodeling services — such as gutter installation and commercial roofing replacement — to clients in and around Hampton, VA. Call us at (757) 206-1948 or fill out this contact form to set an appointment.