Ask other commercial property owners about the most common roofing problem they encounter, and you'd get one answer consistently: leakage. Contrary to popular belief, though, leaks are merely by-products are other problems that caused them in the first place.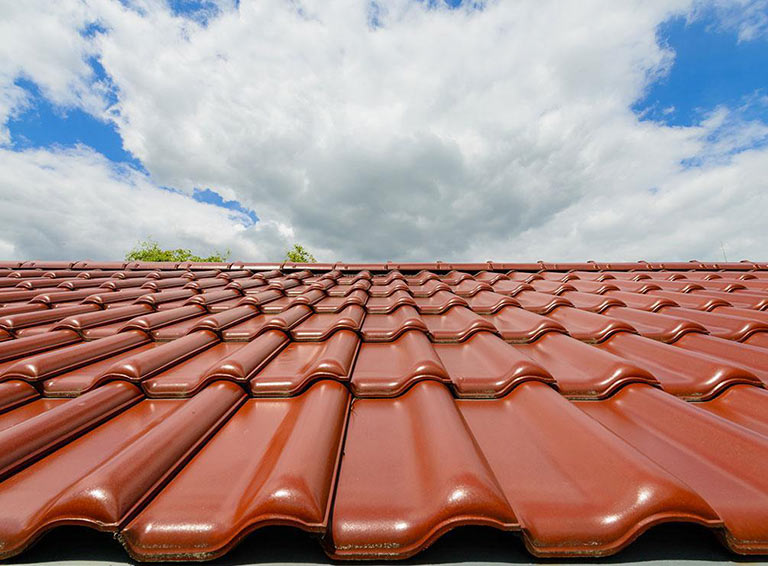 If you ask Chase Roofing LLC, here are the usual issues behind leakage among flat roofs:
Standing Water
With little pitch, low-slope roofing systems are easily prone to ponding water, especially when there's drainage inefficiency. When it comes to built-up and modified bitumen roofs, improper mopping can inadvertently create voids and clog the drains. As the water gets trapped, it will look for places to go and enter your interior through unsealed gaps in the roof.
Blistering
Blisters look usually harmless and aren't alarming enough to merit a repair. While they're non-threatening most of the time, the case is different when they affect lap areas.
Puncturing
Without walkways or sacrificial layers of material, any flat roof is susceptible to damage from abrasion. Single-ply membranes can take constant abuses from foot traffic. Also, creating new penetrations can compromise your roof's structural integrity when done incorrectly. When tacking a skylight installation project, for instance, leave the job to a credentialed contractor adept at working with roofing systems.
Shrinkage
Flat roofing materials shrink differently. It's imperative to know what makes yours tick to prepare for potential shrinkage problems.
Billowing
Any experienced roofer would tell you that moisture infiltration could make your roofing membranes swell. This happens when seams get exposed to wind and rain before they properly cure. Billowing affects your roof covering's ability to adhere to the substrate, making it more vulnerable to blow-offs because of weaker wind-uplift resistance.
Most commercial roofing problems are preventable with regular inspections and timely repairs. At Chase Roofing LLC we offer a variety of scheduled maintenance programs to make your roof last as long as possible. Call us at (757) 872-0700 now to talk about your commercial roofing needs, and get a free estimate in Williamsburg, VA, or any nearby communities.