Knowing which roof to invest in is essential to ensure that your home has protection from the elements for a long period. It is equally important, however, to work with a roofer whom you can trust and rely on. Fortunately, you can count on Chase Roofing, LLC to have the qualities of a professional contractor.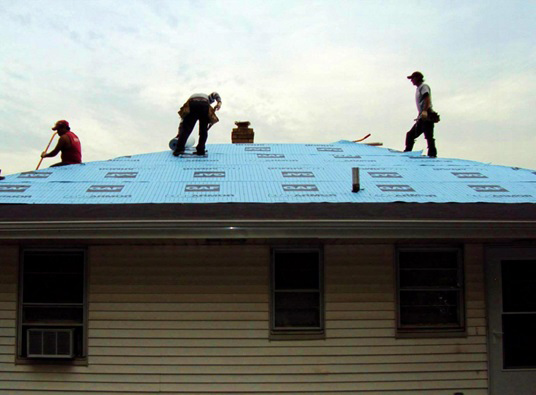 Here are the characteristics that make us your ideal roofers:
We Are Licensed and Insured
One of the requirements for becoming a GAF Master Elite™ contractor is being licensed and insured, which will be sure to grant you peace of mind. Our license allows us to operate in the region, rendering services such as roof repair in Newport News, VA. We also carry insurance that will keep you from being accountable for any accidents that may happen in your property while our staff works in the area.
We Offer High-Quality Products
We provide a wide selection of roofing in Newport News, VA that can stand up against severe weather conditions. Our affordable asphalt shingles are easy to install and replace. We have shingles that can resist impact and shingles that can reduce heat that builds up in your home. Our metal roofs are great at shedding snow and water, protecting your home from water damage. They also have reflective surfaces that can keep heat to a minimum, making your home cozier.
We Have a Proven Reputation
Throughout the past 20 years that we have been working with the local community, we make sure to observe the following:
● Quality Workmanship
● A "hands-on" approach
● A Dedicated Customer Service
● Safety Training
These will help us make sure that we address our customers' needs and that they are satisfied. You can also read the positive feedback provided by our past clients in our testimonials page. This will give you an idea of the quality of our service.
We Have Experience
We have years of experience installing roofs and making roof repair in Hampton, VA. Part of being a GAF-Master Elite™ roofer is undergoing extensive training in the latest roofing technology and installation techniques. This allows us to install any roofs regardless of their complexities.
Entrust your roofing needs to Chase Roofing, LLC. Feel free to give us a call today at (757) 872-0700 or fill out our contact form.