Whether you're having a roof repair or replacement project done for your home, it's a significant home improvement task to undertake. With that in mind, as the homeowner, it's your responsibility to understand as much as you can about the project and one way you can do so is by asking a few questions such as: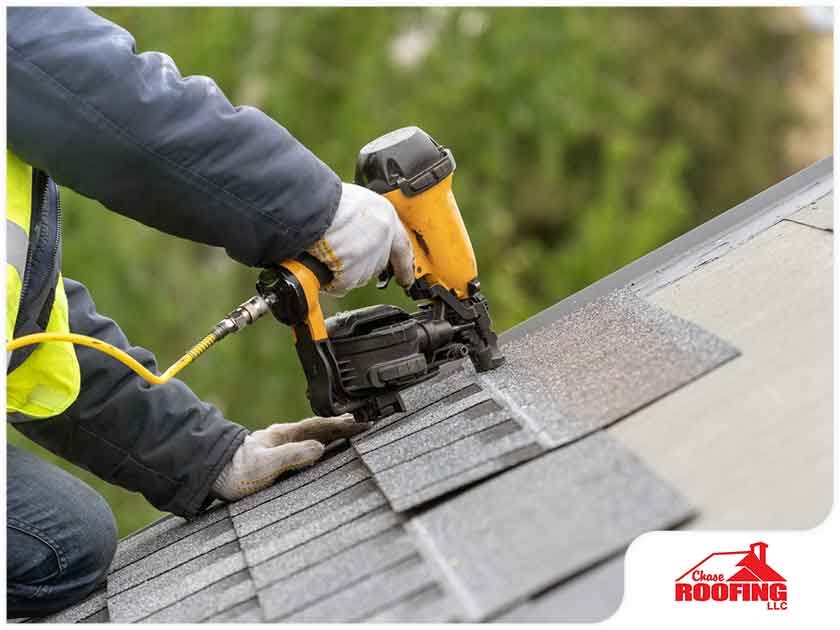 Should I Stay in the House During the Roofing Project?
Since a roofing project can be noisy and disruptive, this is one of the questions that you'll want to ask your roofer. That way, you can make your preparations and adjustments before the project even commences. However, according to experts, while it isn't really necessary, you're also more than free to leave your home for the project's duration.
How Long Does It Take to Replace a Roof?
This is another question you'll want to ask before your roofing project starts. As stated before, a roof replacement can be a disruptive home improvement task so you'll want to know how long it'll take for your roof to be replaced. Unfortunately, there usually isn't a straight answer to this as a replacement project can be delayed by various factors, meaning that any timeframe that the contractor will give you will be nothing more than an estimate.
Can My Pets Stay in the House During the Project?
While your pets can stay at home during the project, experts recommend that you leave them with a friend or a relative for the moment as all the noise and commotion that the replacement project causes can be stressful.
Make your search for a roof replacement expert easier by turning to Chase Roofing LLC, the number one professionals to approach when it comes to residential and commercial roofing services. Give us a call at (757) 333-0052 or fill out our contact form to get a FREE quote. We serve homeowners in Hampton, VA, and other nearby areas.