Roofing care is a key part of a homeowner's spring maintenance routine. It's important to know what to do. Just as important is knowing what not to do. In today's post, Chase Roofing LLC, shares some of the things you need to avoid when taking care of your roof this spring season.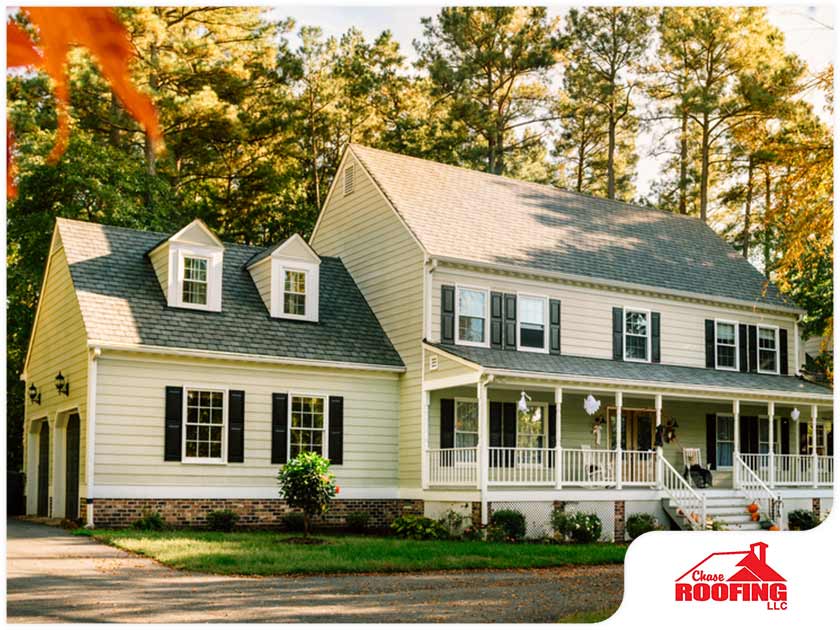 Resorting to DIY Repairs
There are many parts of the house that can be fixed with DIY methods; the roof is not among them. In addition to being a dangerous task—climbing on the roof carries the risk of injury from a fall—doing your own roofing repairs may void your roof's warranty coverage. If you find issues that require repairs, better leave it to your contractor.
Neglecting Roof Inspections
Roof inspections do not take much effort, yet it can help prevent major roofing problems from happening. Maintenance with a roofer is typically scheduled every two to three years, and is complemented by you, as a homeowner, conducting a visual inspection of your roof every year, plus once after every storm. This helps make sure that roofing problems are found and fixed as early as possible.
Not Cleaning the Gutters
Many people consider the gutters as a separate system, but their function is essential to keeping the roof (and the home's foundation) in good condition. Gutters typically need cleaning once a year. Twice, if you happen to have trees in your property. You can have your gutters cleaned by professionals, or clean it yourself if you have the proper equipment. Consider investing in gutter protection systems, which helps keep leaves, debris and solid matter out of the gutter troughs.
Ignoring Ice Dams
Does your roof form icicles in the middle of winter? Icicles are a symptom of ice damming, which is caused by poor attic insulation. When trapped heat in the attic raises the roof's outer temperature, which melts the snow on the roof. The melted snow then flows to the roof's edge and refreezes, collects, and forms ice dams. Some of the melted snow will either seep into the decking through the roof's edge, or flow over the dam and form icicles. The weight of the ice dam can also damage the gutter fasteners. If your roof has any of these signs, don't ignore them. Have your roofer perform an inspection this spring.
Need help with your roofing and gutters? Call Chase Roofing LLC at (757) 872-0700 or (757) 206-1948. You can also fill out our contact form to schedule an appointment. We serve customers in Yorktown, VA, and the surrounding communities.