Being a homeowner requires a handful of responsibilities. One of the biggest is keeping your roof in tip-top shape. Doing so requires knowing a few key terms.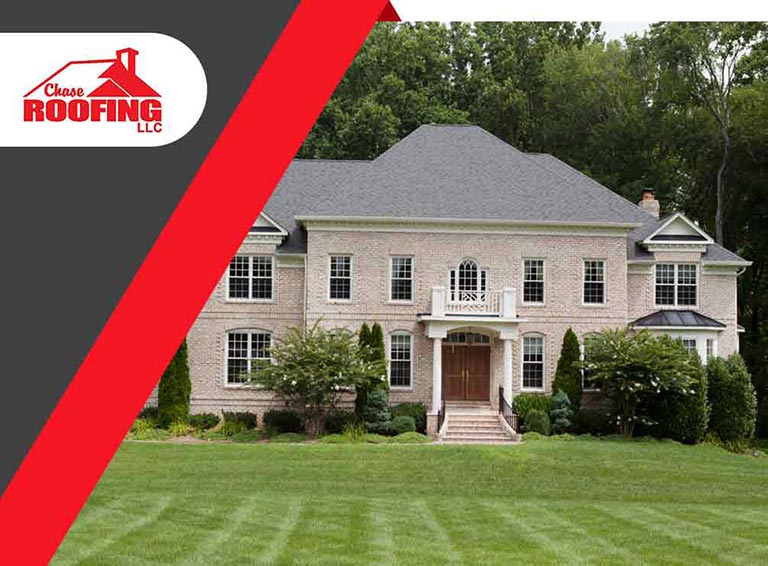 New residential roofing or commercial roofing are designed to protect your house or business building from any weather conditions, moisture exposure and pest infestations. However, once issues start to arise, such as water, mold or structural damage, the situation might require roof repairs. When you speak with your roofing contractor, you might find it difficult to understand some unfamiliar terms. Today we share some common roofing jargon.
Common Roofing Jargon
Bonding – According to roof repair experts like Chase Roofing, LLC, it is the process of connecting shingles to each other. Bonding can be done in different ways, such as staggering, broken or cross.
Covering – These are the materials that are put over the support beams of a roof. Some examples are the decking, felt, insulation and tiles or shingles.
Drainage – This is the system that leads water away from the roof. This system includes slopes and gutters.
Flashing – This is the metal weatherproofing material designated to protect the roof. Flashing are usually positioned near the gutters to lead water into the channel and prevent it from entering the house.
Nesting – This re-roofing task is done by laying new shingles over the existing shingles to make it more secure and provide an aesthetically appealing roof.
Ridge – This refers to the highest point where two roof segments meet.
Valley – Unlike the ridge which involves the highest point, the Valley is the portion where two downward sloping sections meet.
Need a help with your residential and commercial roofing needs? Chase Roofing LLC is your trusted roofing contractor. Contact us today for a free estimate by calling (757) 872-0700. We serve clients in Hampton, VA.