There are numerous things you can do to prolong the life of a commercial roofing system, and adding the right coating is at the top of the list. A properly applied roof coating can save your building from leaks, reduce stress on your heating and cooling systems and save you money in the long run.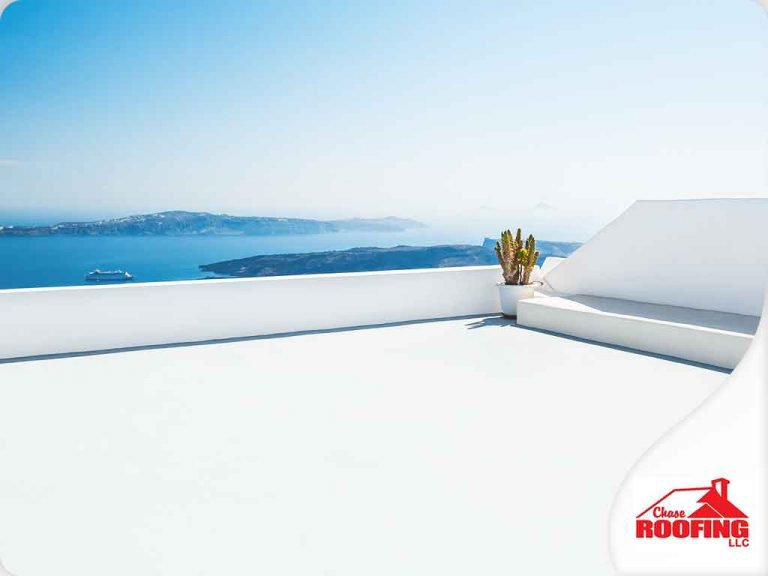 While there are several types of roof coatings on the market today, silicone stands out as one of the most effective and practical choices. Here's why:
1. Single-Coat System
Silicone roof coating has a higher solids content than other roof coatings, so your roofer can apply it as a single even coat rather than in multiple layers. This enhances the performance and durability of the coating. Commercial roofs greatly benefit from silicone coatings because they can be layered on thick without compromising durability and helps it prevent ponding water on the surface of low-slope and flat roofs.
2. They Don't Necessarily Require Primers
Since silicone roof coatings don't typically need primers, the coating can be applied directly to the existing surface. All that's needed is a power washing. This means a quicker and easier application process, which in turn makes it more affordable than other coatings, especially when it comes to prolonging the need for roof repair. In some cases, however, a primer is needed, especially when it comes to single-ply roofs that are less than five years old. The primer helps ensure that the coating securely sticks to the filmy residue of the roof surface.
3. Better Durability and Performance
One of the most endearing attributes of silicone roof coating is that it is completely resistant to the debilitating effects of moisture damage. It features an impermeable membrane that is able to withstand ponding water even under pressure. Also, it doesn't degrade the same way as other coatings and can stand up to the harshest UV rays without chalking or cracking.
With decades of roofing experience, Chase Roofing LLC is the name to trust for your residential and commercial roofing and gutter repair needs. We will be happy to help you pick the right roof coating system for your roof. Call us now  at (757) 333 0052 to learn more about our services! We serve Newport News, VA, and the surrounding communities.