Soffits are located between the eaves of your roofing and the gutters. More than aesthetics, soffits have greater importance in relation to the upkeep of your structure. Read on as Chase Roofing LLC, your trusted roofing expert, explains the importance of soffits and their role in your home.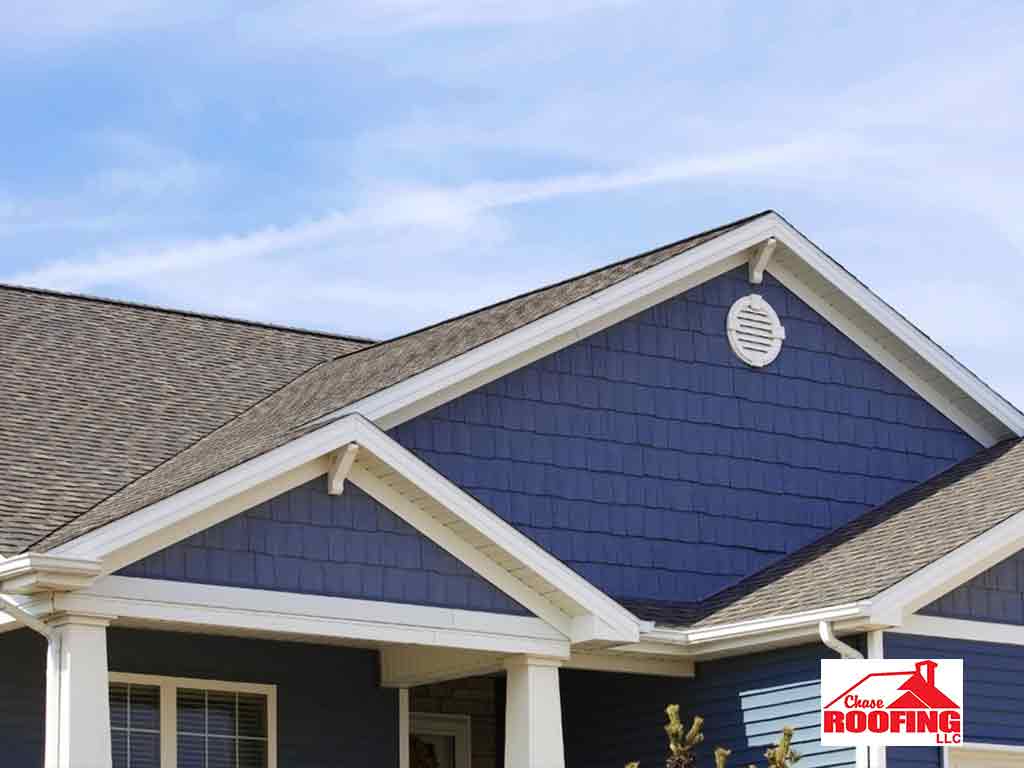 Are Soffits Important?
Soffits are important especially if you have attics in your house. It serves as a ventilation to keep warm moisture from going into the attic. It reduces the chance of accumulating moisture that helps take care of the life of the materials. Basically, it helps your structure breathe.
Should you notice any irregularities in your soffits, immediately call your nearby roof repair specialists. The more you defer repair, the more costly it will be.
How to Preserve Soffits
As soffits help air circulation, keeping the gutters clean and free of debris will maximize its ability. It balances the architecture at the same time and allows your structure's roofing system to work properly.
How to Ensure Roofing Quality
A common problem in commercial roofing is when contractors usually cut corners and use low-quality products. Always have your roofing issues examined by the experts who do not compromise. Look for professionals that you can count on, as having someone whom you can trust is priceless. Look for those who do not cut corners, who use only high-quality products and who never subcontract the work.
For assistance with all your roofing needs, just call Chase Roofing at (757) 872-0700. We serve clients in Hampton, VA, and nearby areas.