Should your roofing system be damaged beyond restoration, it's vital that you replace it as soon as possible. This is especially true if the winter season is about to arrive. However, some homeowners are reluctant to get it done during this season due to the misconceptions that warn against roof replacements in the winter. This isn't necessarily the case; there are actually some advantages to replacing a roof in the winter.
Here, Chase Roofing LLC reveal the benefits of replacing your roof during the winter season.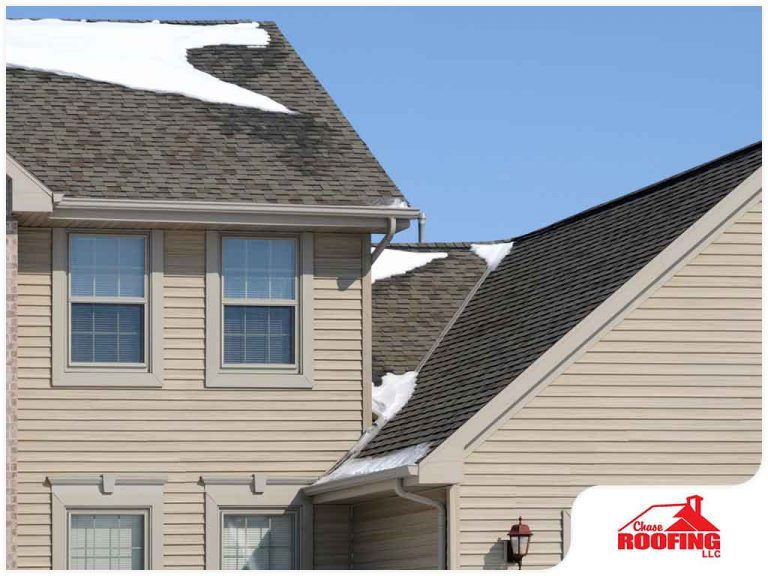 Spring Preparations
Believe it or not, spring is said to be the best time of the year to sell your home. So, if you have plans to sell your home in the near future, consider preparing for the season by having your roof replaced during the winter. If you don't have plans to sell, on the other hand, that's fine! Having your roof replaced during the winter will make your home adequately prepared and more energy-efficient for both the winter and spring seasons.
Large Savings
Another benefit of replacing your roof in the winter is that you can save a significant amount on both material and labor costs. This is because winter is an off-season for the industry so it's not likely that your local roofer will want to drum up whatever business they can, putting you in a better negotiating position for the replacement cost. In terms of materials, on the other hand, contractors will want to get rid of what they currently have as soon as possible to make way for the next season's inventory.
Easier Scheduling
As we stated before, winter is an off-season for the industry, meaning not a lot of homeowners are getting any work done on their roofs. This makes it significantly easier for you to arrange a replacement project with your roofing contractors as the lack of customers makes them easily available for your roof replacement needs.
Make your search for a roof replacement professional easier by turning to Chase Roofing LLC. When it comes to roof and gutter repair installation services, we are the leading experts to call and we won't let you down! Give us a call at (757) 872-0700 or fill out our contact form to get a FREE quote. We serve homeowners in Williamsburg, VA, and other nearby areas.