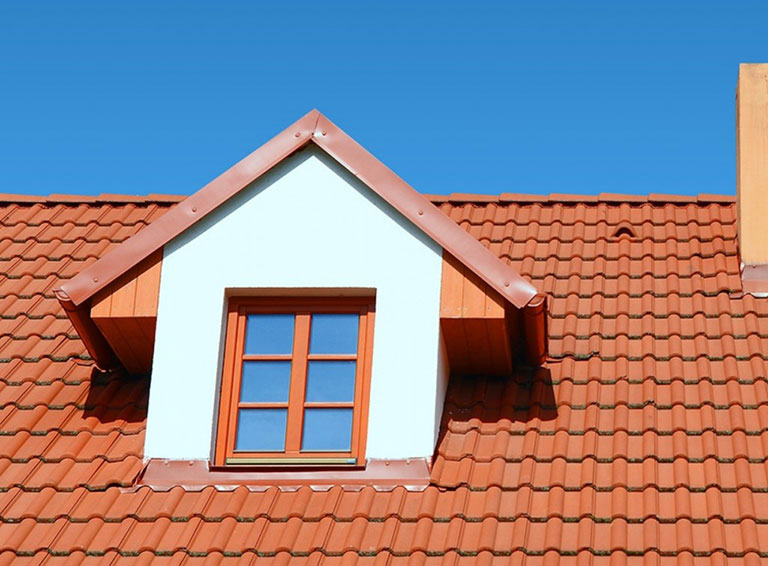 Keeping your roof in top shape requires the help of roofing contractors. At Chase Roofing, we can inspect your roof and provide an accurate assessment of its overall condition, which can help you make an informed decision. Let us show you what sets us apart from other roofers:
High-Quality Residential Roofing

As a GAF Master Elite™ contractor, we offer durable roofing shingles. These roofs can withstand strong winds and severe weather for a long period. These also come in a variety of colors and finishes that will match your home's style. We also offer affordable and high-quality roofing in Hampton, VA, that will improve your home's curb appeal, while providing lasting protection against harsh climate.
High-Quality Commercial Roofing
We understand how important it is to protect your investments. We offer affordable roof that will protect your building from adverse conditions for a long time. We also have metal roofing that can reflect heat from the sun, which can promote a comfortable workplace. These will also help keep you from using too much of your cooling utilities, which contribute to your energy costs.
Strong Warranties
We take pride in being a GAF-certified roofer. It allows us to offer more than superior roofing that will protect your home from the elements. Our products come with a special warranty that will protect you from defects and poor workmanship for many years.
Accreditation

As your leading roofer in Williamsburg, VA, we make sure that we provide excellent service. Many organizations like the Better Business Bureau, Angie's List, and National Roofing Contractors Association commend our quality of work. You can have the peace of mind that working with us will ensure great results.
We have many years of experience in our line of work. Chase Roofing is committed to protecting homes in Virginia. Our services include:
Chimney and Wall Flashing
Dormer Vent Installation
Repairs
Installation
Maintenance
Ice and Water Shields
For more information about our services, call us today.