While residential and commercial roofs are both designed to protect the rest of your property from the harsh elements, several factors make them different from one another. Read on as we discuss their key differences.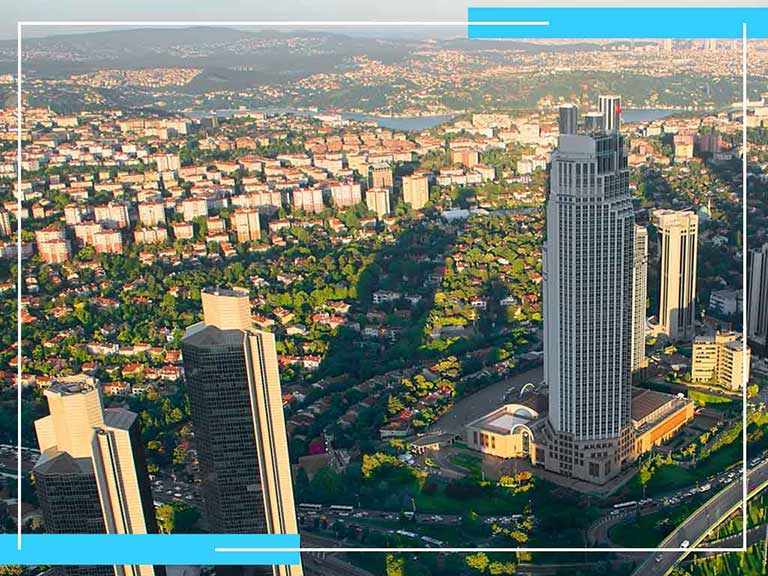 Priority
One of the most obvious differences between a residential and commercial roof is the design. A home should have high curb appeal, so a residential roof must look great while still being functional. On the other hand, a commercial roof puts more emphasis on function; since commercial properties are often large, it must be designed to be cost-effective while still covering a large area.
Design
Residential roofs are incredibly varied in terms of style, with most popular designs favoring steep slopes and textured roofing planes. On the other hand, commercial roofing systems are more uniform, favoring minimalist designs such as low-slope and flat roofing styles.
Material
Residential roofing often uses asphalt shingles as its surface material but plenty of other options exist such as tile, metal and slate. On the other hand, commercial roofing uses materials more appropriate for low-slope and flat roofing such as EPDM, asphalt roll and thermoplastic membrane.
Repair and Maintenance
Although both residential and commercial roofs are designed to require as little maintenance as possible, the procedures required to keep them in good shape vary greatly. For example, roof repairs for most types of residential roofing require replacing a missing shingle or panel, while repairing commercial roofs often require patching a damaged section or sealing small holes.
No matter the type of roofing you need to get fixed, get help only from reputable contractors. Chase Roofing is the leading provider of residential and commercial roofing solutions in Hampton, VA. Just call us at (757) 872-0700 or fill out our contact form to request a free quote.