Your commercial roofing system has to be well-designed and skillfully built for the whole building to be efficient and comfortable. From keeping the interior dry to preventing the growth of mold and mildew — there is undoubtedly a lot riding on this exterior component. That said, it is important to keep your commercial roof in good shape all year round. One way to do this is by having a roof inspection and maintenance plan. Here are some ways it can help you: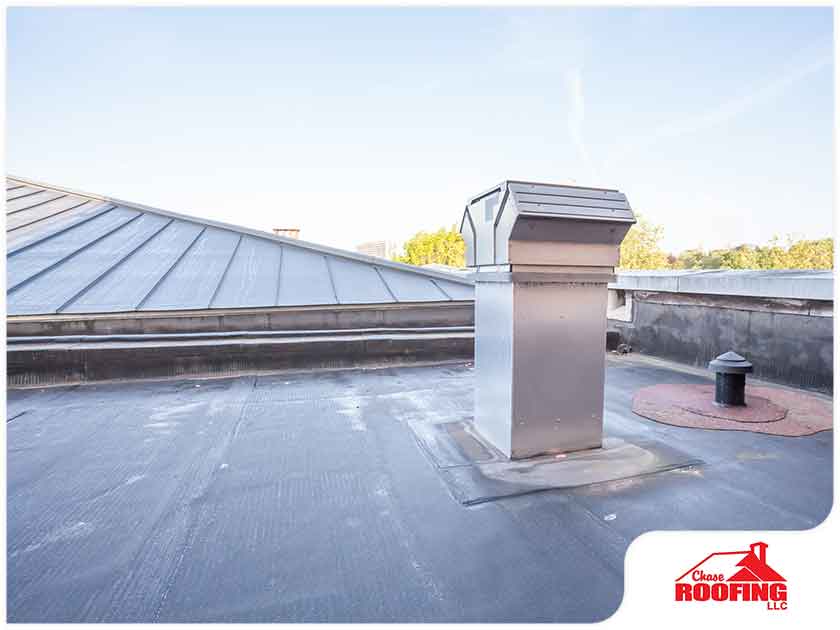 Longer Roof Life
One of the reasons why you should regularly check and maintain your commercial roof is that it extends the lifespan of your roof. Nowadays, it is normal to expect your roof to last for at least 20 years, thanks to modern roofing technologies. However, without proper care, your commercial roof is likely to lose at least five years of its service life; and if you are planning to occupy your building for a long time, the total cost of roof replacement five years early will instantly add up.
Prevent Structural Damage
A professional roofer is not unfamiliar with cases of roof leaks, rotted wood decks and rusted steel. To avoid spending on costly repairs due to a compromised structure, you have to schedule seasonal or regular inspections and maintenance visits.
Protect Building Interior
Keeping the interior space of commercial property is one of the key reasons why you should commit to a maintenance plan. If your roof develops leaking spots, rain water may drip down on a computer or server rack, possibly causing a short circuit or permanent damage.
Make sure your roof is well-maintained to save money and time. If you need help, Chase Roofing LLC will be here to assist you. We offer professional remodeling services — from roof maintenance to gutter repair installation. For a smooth and stress-free experience, call us at (757) 206-1948. You may also fill out our contact form to start a conversation with one of our specialists. We serve clients in and around Williamsburg, VA.