Roof work might seem like an exciting activity if you're hoping to save time and money over hiring someone else to do the job. However, it is still a better decision to call for someone trained and experienced for a roof repair. In this post, Chase Roofing will break down the dangers of tackling roofing fixes on your own.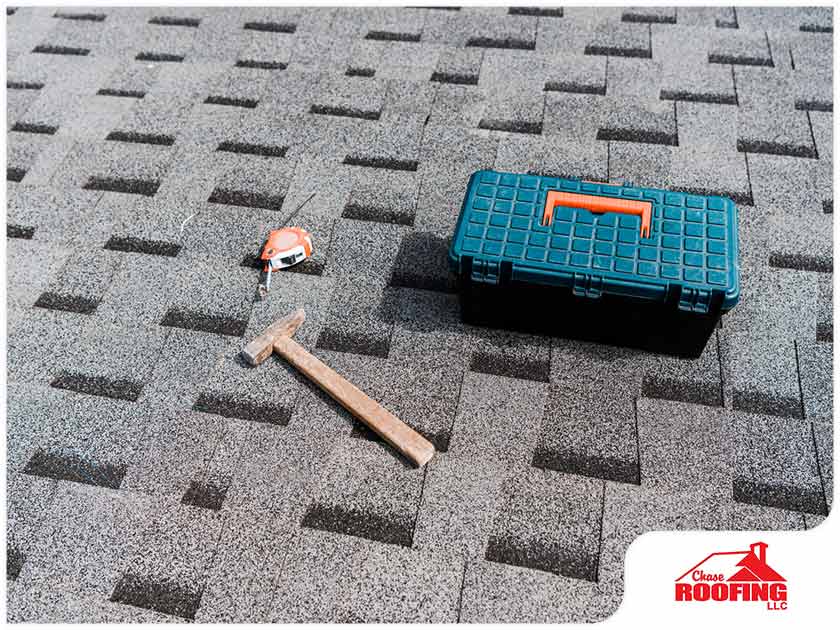 Workmanship. If you consider DIY, failing to perform the task properly is highly likely. Always ensure that roof-related fixes are done by professionals to avoid improper repairs and overspending. Always remember that instead of putting yourself at risk, seek expert assistance.
Poor choice of materials. With little to no experience in roofing, you could easily pick the wrong material for roofing repair and maintenance. Although your cost might be lower, it's difficult to get an assurance on your item's quality and value. Rest assured with professional roofing companies, you are guaranteed to have access to high-quality materials.
Warranties. It should be noted that the roof's warranty is a critical feature of your investment. This is because it's likely to cover everything from manufacturing defects to the actual process of labor. Most roofers will cancel your warranty if anyone other than certified roofing personnel works on your roof.
Safety Concerns. Any form of roofing work is immediately considered hazardous. Note that should you have an accident and injure yourself, the costs may be higher than if you were to hire a professional in the first place.
Get started on your Newport News, VA, project! At Chase Roofing LLC, roofing is what we do. Our many years of experience have left us uniquely qualified to fix any and all roofing issues. To discuss your roofing needs, give us a call at (757) 260-5756. Or, if you prefer, simply fill out our contact form and someone from our office will get back to you ASAP.