Many American homeowners have been going green. That's because doing so doesn't just save the planet; it also encourages long term savings. And when it comes to home improvement projects to create a greener home, roofing is a top priority. After all, green roofing offers many eco-friendly options.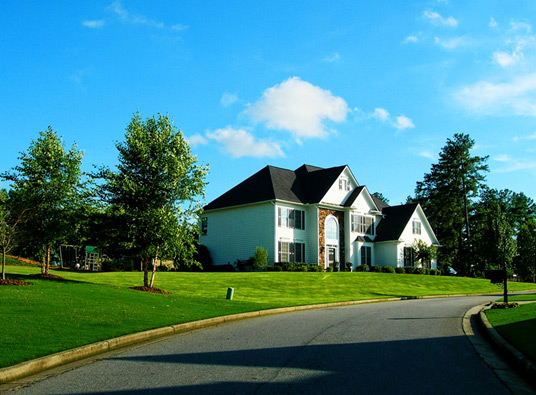 Before transitioning to "green living", however, your local experts in roofing in Newport News, VA ask you to consider these factors to make your green home improvement project a success:
Existing Problems in Your Home
Take a look around and make sure that everything's in good condition. If your HVAC system, for instance, is old and malfunctioning, a green roof won't do much to make your home more energy efficient. Similarly, if most of your windows are old and leaking, a new, eco-friendly roof will barely affect your energy bills.
Changing Your Lifestyle
Going into a "green" way of life isn't just about investing in eco-friendly, energy efficient products. It's also about changing habits. If, for example, you opted for a green roof and you still crank up your heaters to full blast every winter night, then your green roof won't be keeping your heating bills very low.
Roofing Contractor
Lastly, you have to make sure that the green roofing you're getting is going to be installed by an expert. This will ensure proper installation so that your new roof can perform as well as is expected of it.
For all your roofing needs—from roof installation to roof repair in Newport News, VA and the surrounding areas—Chase Roofing is the best choice. For years, we have been providing homeowners around the region with high-quality roofing products and top notch roofing services that ensure beauty, durability, and energy efficiency.
To learn more about our products and services, give us a call at (757) 872-0700. We'll be more than happy to assist you with all your roofing concerns.