Choosing colors for your new metal roof is an exciting process, especially when you have so many to choose from. However, it might give you a little bit of headache due to the wide array. In this post, we'll share what you need to consider.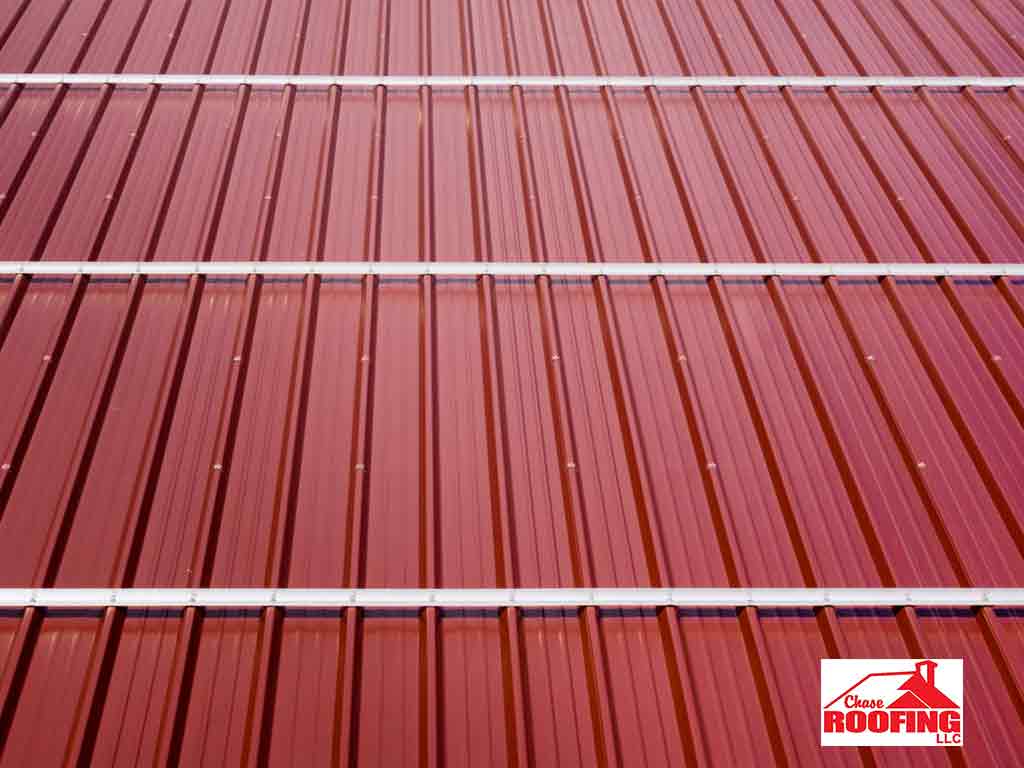 Style of Your Home
Metal roof colors last for years, so make sure you choose a color that you are pleased with for many years down the line. Ensure that the color of the metal you choose matches the overall style of your home. Some things to consider are your home's exterior design, the sidings, doors, landscape, etc. You can ask a professional roofer near you for any expert opinions.
Energy Efficiency
As we all know, lighter color roofs reflect sun's heat much better than darker colors. Lighter color is best when you live in a region that has a lot of sun and a hotter climate. Such a choice can help lower your monthly energy expense by as much as 30%.
For a cooler climate, or if you live in a house with good insulation and ventilation, choosing a darker color for your roofing won't have an impact on your home's energy performance.
Gutter Health
Style and energy efficiency is nothing if your gutters' health is not peak. Without a properly functioning gutter system, the water running off your roof has no way of being directed away from your home or office. This can cause damage to the exterior of your building as well as the foundation.
If your gutters are doing their job, you won't even know they are there. If you need assistance, just call Chase Roofing anytime at (757) 872-0700. We serve clients in Williamsburg, VA, and nearby areas.