Every roof is a combination of different components that work together to protect your home from the elements. In addition to the roof's different parts, your choice in roof material and roof type also affects its performance. Read on as Chase Roofing, he area's trusted roofer, helps you understand how your roofing system works: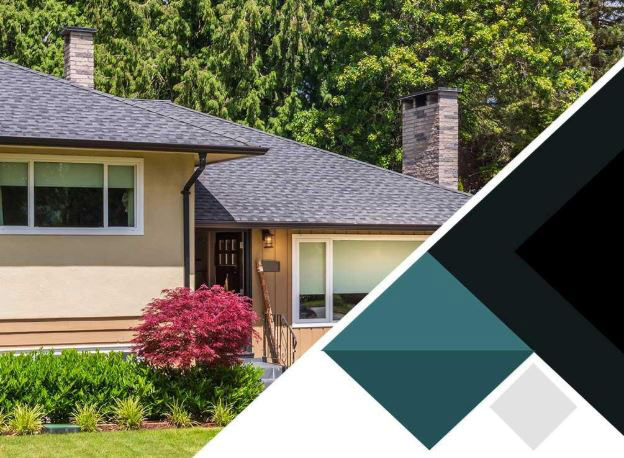 Roof Parts
There is a complex system of layers that ensures excellent protection for your home underneath your roof shingles. The decking, also called the sheathing, is the first layer. Common materials for the sheathing include plywood, OSB and metal decking. The underlayment lies on top of the sheathing and is a waterproof sheet of protective material. Although its material varies, it's most commonly paper. The roof shingles form the outermost and most visible layer of your roof.
The other parts of your roof include the flashings and the drip edge. The drip edge prevents water build up by guiding rain into your gutters. Meanwhile, the flashings prevent water from pooling in the most vulnerable areas of your roof, such as the valleys and hips.

Roof Materials
Different roofing materials provide various benefits for your home. Asphalt shingles, one of the most popular roofing materials, are used by many homeowners because of their excellent durability and low costs. Meanwhile, slate roofing is a premium material that provides a sophisticated look, along with high durability and a lifespan of up to 100 years. Metal roofing, with its low-maintenance and environmentally friendly features, is another excellent choice.
Roof Slope
The roof slope is an important factor in its function and design. The slope affects the interior volume, drainage, style and the kind of roof material you can use. There are two kinds of slopes in roofing: low and steep slopes. Steep-slope roofing is more visually appealing and has a longer service life. Chase Roofing is certified by several industry-leading manufacturers. This means we can provide many steep slope and low slope roofing options for our customers.
For a superior roof and skylight installation, turn to Chase Roofing. Our experienced team has the proper training to handle any roofing issue. Call us today at (757) 872-0700 to learn more about our products and services. You can also ask for a free quote. We serve Williamsburg and many other areas in VA.