Moisture is the number one enemy of any roofing system. With proper care and maintenance, you can protect your roof from leaks that can cause damage to different parts of your building.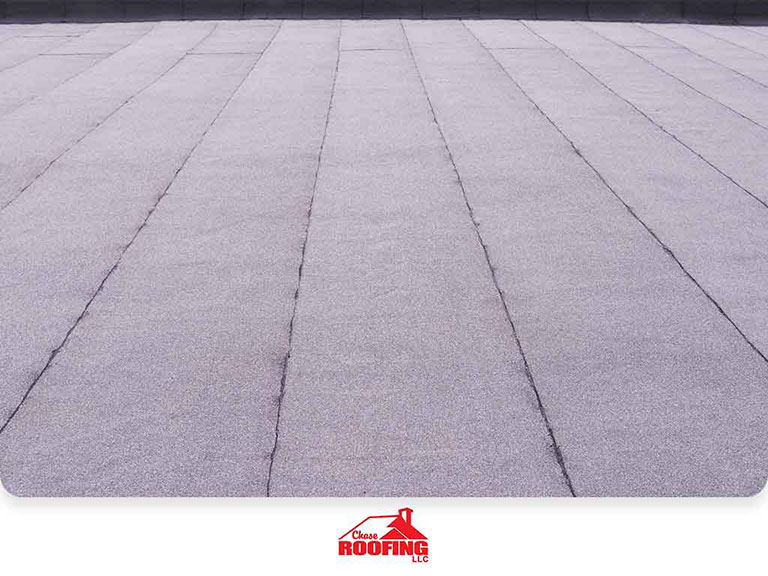 Here are the elements that make a maintainable commercial roof.
Good Drainage 
With an efficient drainage system, you can ensure water doesn't settle on the roof.
Limited Roof Access 
Good access is necessary for inspections and repairs, but people can easily gain access to the roof. Make sure to limit who can get up onto the roof. Lock the door if the roof has interior access to prevent people who want to smoke from hanging out there. For exterior access, use a removable ladder or make installed ladders lockable.
Equipment Clearance 
The National Roofing Contractors Association set guidelines on the height of equipment stands to allow enough clearance for roof repair and maintenance. The larger the equipment, the higher the stand should be.
Space Around Penetrations 
Penetrations around the roof require enough clearance for repairs. They should be at least a foot from the roof edges and other penetrations.
Water Barriers Under Expansion Joints 
They prevent water leaking through the joints from entering the building. You can also have them installed around the coping.
Limited Legs at the Corners 
Metal experiences thermal movement constantly so make sure to limit the legs in the corners to around only a foot or so to reduce stress.
Two-Piece Counterflashing on Parapet Walls 
It's likely that the flashing would have to be repaired or replaced on roofs with a 20 to 25-year lifespan. Include a two-piece counterflashing on the parapet in your next roof replacement to save yourself from headache.
Pipe Support System 
Placing a block of wood on top of a membrane can cause tears and damage. Invest in a high-quality pipe support system to help extend the life of your roof.
Turn to Chase Roofing LLC for your commercial roofing needs. We only use the best materials from the most trusted manufacturers in the industry. All our roofers are trained extensively on their application and maintenance. Aside from reliable roofing services, we also offer gutter repair, skylight installation and wall flashing maintenance. Call us at (757)-333-0052 or fill out our online form for a free estimate. We serve homeowners in Newport News, VA, and the surrounding areas.