A soffit is a finishing material, which can be fiber cement or wood, that is installed to cover the underside of your roof overhang. This material is equipped to keep the air flowing under the roofing system. It is also known as a primary part of your roof's rafters and has multiple functions, which is proof that it is worth investing in. Here are reasons why you should prioritize having soffits in your home from your roofing contractor: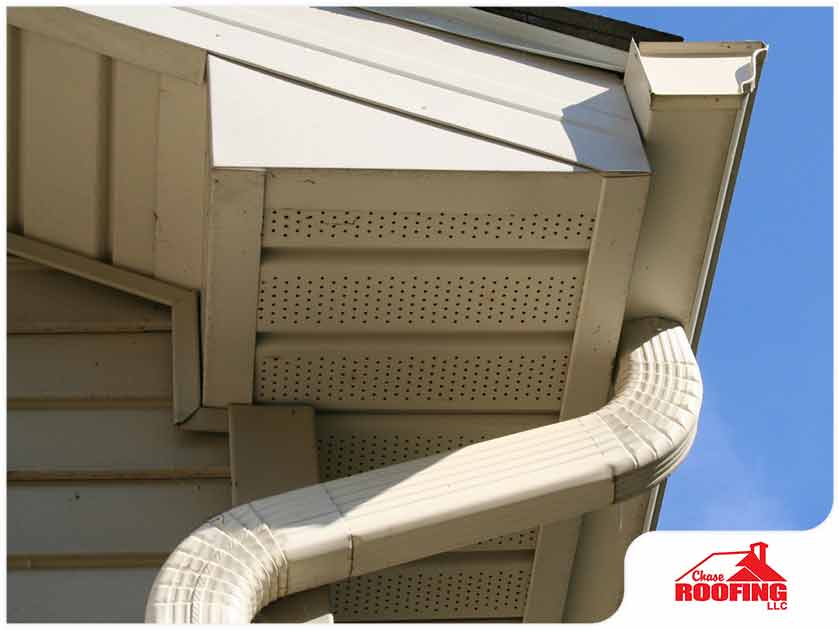 It helps your building breathe. Soffit's material is made as a passive ventilation unit for an attic. It maintains the warm moisture in the air from entering a condensing wind and creating mold. Note that a soffit is the most common and easy way to protect your roof frame and achieve air circulation to ensure your building is healthy.

It keeps the pests away. Pests can cause damage to your roof, electrical systems and may also contribute to unhealthy air quality. The soffit keeps small animals from slipping into your home through the roofline or gutters and nesting in your attic. So immediately call for a roof repair should you notice there are issues on your soffits due to animals.

It prevents too much moisture. Remember that without proper protection of soffit, rain and moisture can make their way into your home. It prevents water from blowing into your home. If you are residing in a humid area, rain and wind can push water under the eaves. This may cause roof leaks. Guarantee that you'll be able to reach a local roofer when this happens.
Get started on your Newport News, VA project! At Chase Roofing LLC, roofing is what we do. Our many years of experience have left us uniquely qualified to fix any and all roofing issues. To discuss your roofing needs, give us a call at (757) 260-5756. Or, if you prefer, simply fill out our contact form and someone from our office will get back to you ASAP.