EPDM, or modified bitumen, roofs have become increasingly popular in recent years. One of the most commonroofing issues that come with this type of membrane is shrinkage. It has several possible causes, including aging of the material, poor installation and exposure to UV light. However, due to technological advances, shrinkage problems on EPDM roofs have significantly decreased.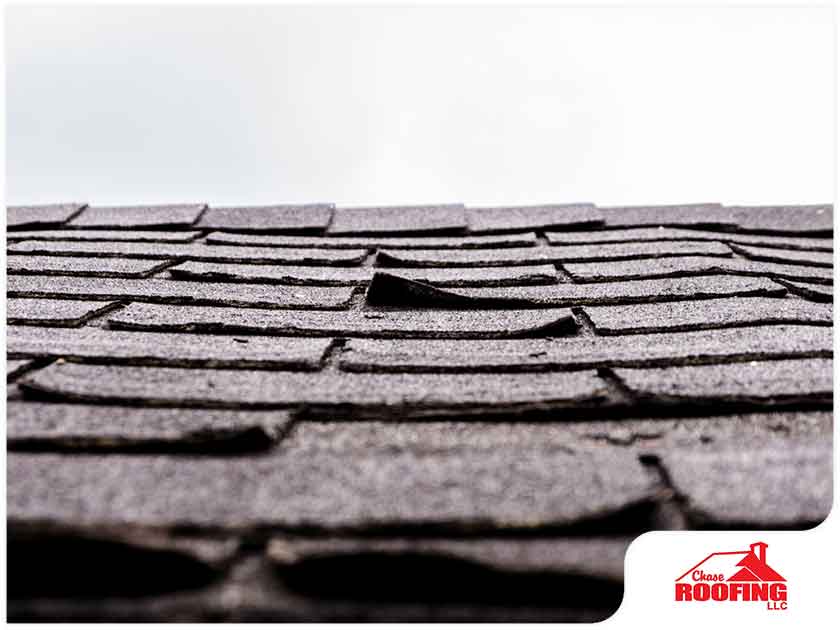 What Is Roof Shrinkage?
Roof shrinkage is defined as the shortening, or "shrinking", of the membrane. This membrane covers the roofing materials and serves as an essential barrier against extreme weather conditions and changing temperatures. A shrinking roof pulls the flashings at curbs, penetrations and walls. If this happens, splits and cracks will develop and allow moisture in, resulting in leaks and other costly water damage.
How Can Roof Shrinkage Be Prevented?
Any expertroofer will attest that proper installation is the best way to prevent shrinkage, especially in modified bitumen roofs. A professional contractor will lay out the material and let it relax for at least 45 minutes, and then alternate end laps during installation. If you have an EPDM roof, the contractor will likely use a coating or ballast to effectively prevent UV rays from heating up the membrane and causing roof shrinkage.
How Can You Fix Roof Shrinkage?
Conduct a seasonal inspection to determine if there are roofing issues that need to be addressed before they cause bigger structural damage. A residential roofer knows which components to thoroughly inspect and need repairing. To fix a shrinking roof, they will replace all the affected flashing and curbs to relieve pressure, properly secure the field sheet with a RUSS strip, and then install a new flashing.
If you are planning to give your property an upgrade, turn to Chase Roofing LLC for a stress-free experience. Our team offers exterior remodeling services — such as roof replacement andgutter repair installation— to clients in and around Williamsburg, VA. Call us at (757) 206-1948 or fill out thiscontact formto set an appointment.