Homeowners usually accomplish cleaning and maintenance tasks during spring. It's one of the best seasons to care for your roof, especially your gutters.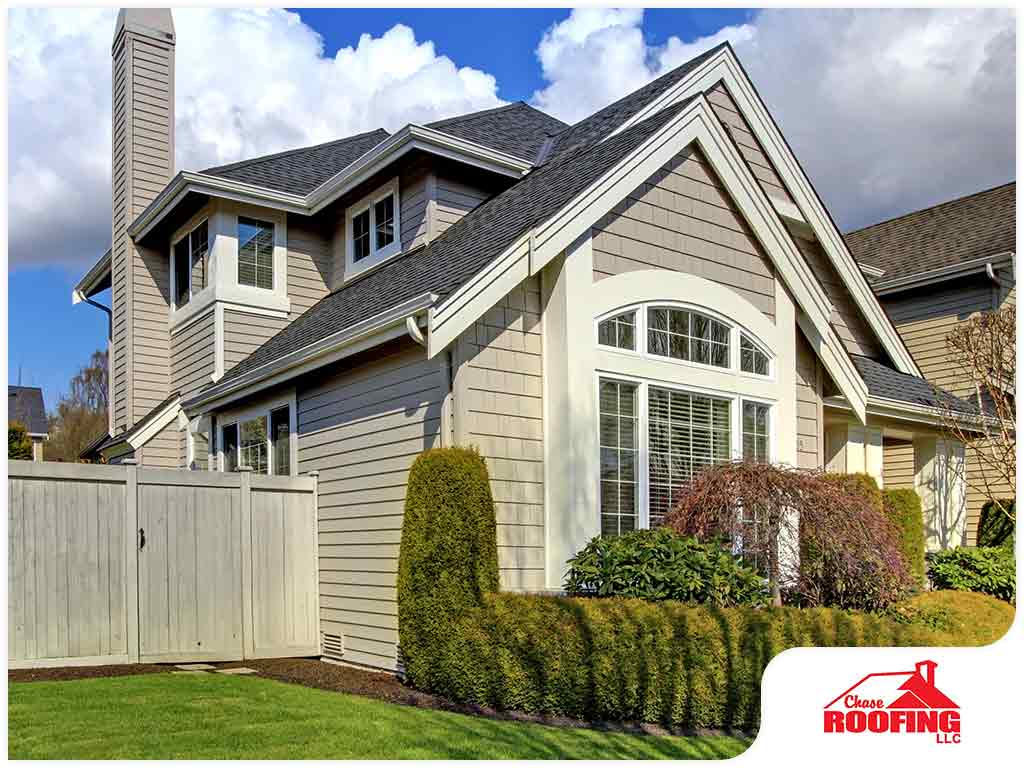 Read on to learn about the importance of inspecting and cleaning your gutters in spring.
Ensure Proper Water Flow
With spring comes heavy rains. Your gutters are essential in keeping water away from your home. When water isn't properly directed away from the house, your foundation and exterior can suffer from water damage. Over winter, your gutters may be clogged with various debris. If you want to make sure your gutters stay efficient all-year-round, you need to have them cleaned. Also, with proper maintenance, your gutters will last longer and you can avoid costly repairs.
Avoid Pests
Gutters filled with debris are ideal habitats for pests like ants, wasps, mice and squirrels. These creatures are fond of nesting in clogged gutters. From your gutters, they may eventually find their way into your home. Avoid pests by having your roofing and gutter systems regularly cleaned.
Prevent Mold
Branches and fallen leaves tend to hold water. When your gutters are clogged with them, water won't be able to escape from the system. This water can back up to your roof and overflow to your exterior walls. Over time, it can lead to water damage and also mold growth. Stagnant water and water damage are things you'll want to avoid at all costs since they are perfect breeding grounds for mold. Keep in mind that mold isn't simply unsightly, it can also affect the health of your household.
For your home exterior needs, turn to Chase Roofing LLC. Whether you need a roofer or gutter installer, you can count on us. Call us at (757) 872-0700 or fill out our contact form to get a free quote. We work with clients in Yorktown, VA.